I look around the table at the women gathered there and I'm caught, just a bit, by the warmth and authenticity sitting with me. I feel blessed, and caught up in the moment of our conversations, of life and marriage, parenting and food and everything in between.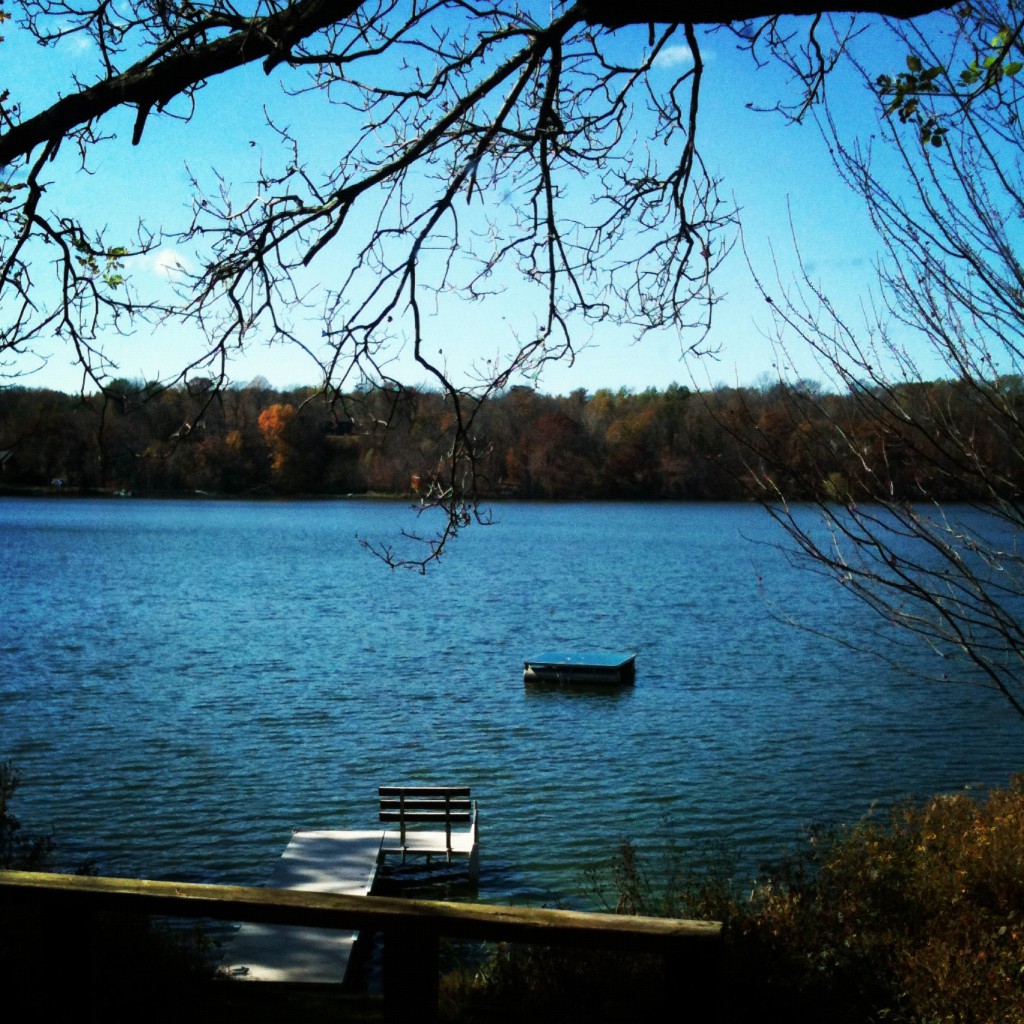 It's chilly, and clear, but the wind is gusting hard against the old patio doors, making them rattle and throb in the gale. It is October, after all, and no one came here expecting to sunbathe and swim. We knew we'd find bare trees and dry brown grass, and everyone brought slippers or warm socks. Several people came with thick blankets to help ward off the chill of an October night.
But at this moment, no one is thinking about the cold hard wind outside. Because when you gather eight women who are all passionate about food, amazing things happen and we lay it out before us, gazing at the repast with gleaming eyes, exclaiming over the sight. We pour wine in to glass jars and pull up our chairs. Fragrant soup simmers and there is never a break in the conversation as we segue from one topic to the next, easily, like we've done this all our lives. Several of us have only met, just today and the moment the cabin door opened and the laughter swept in from the yard. But we know each other, as old friends, regardless of how much face time we've had. It's inherent, this tribe. We have a bond and we just know, in our hearts that we belong here.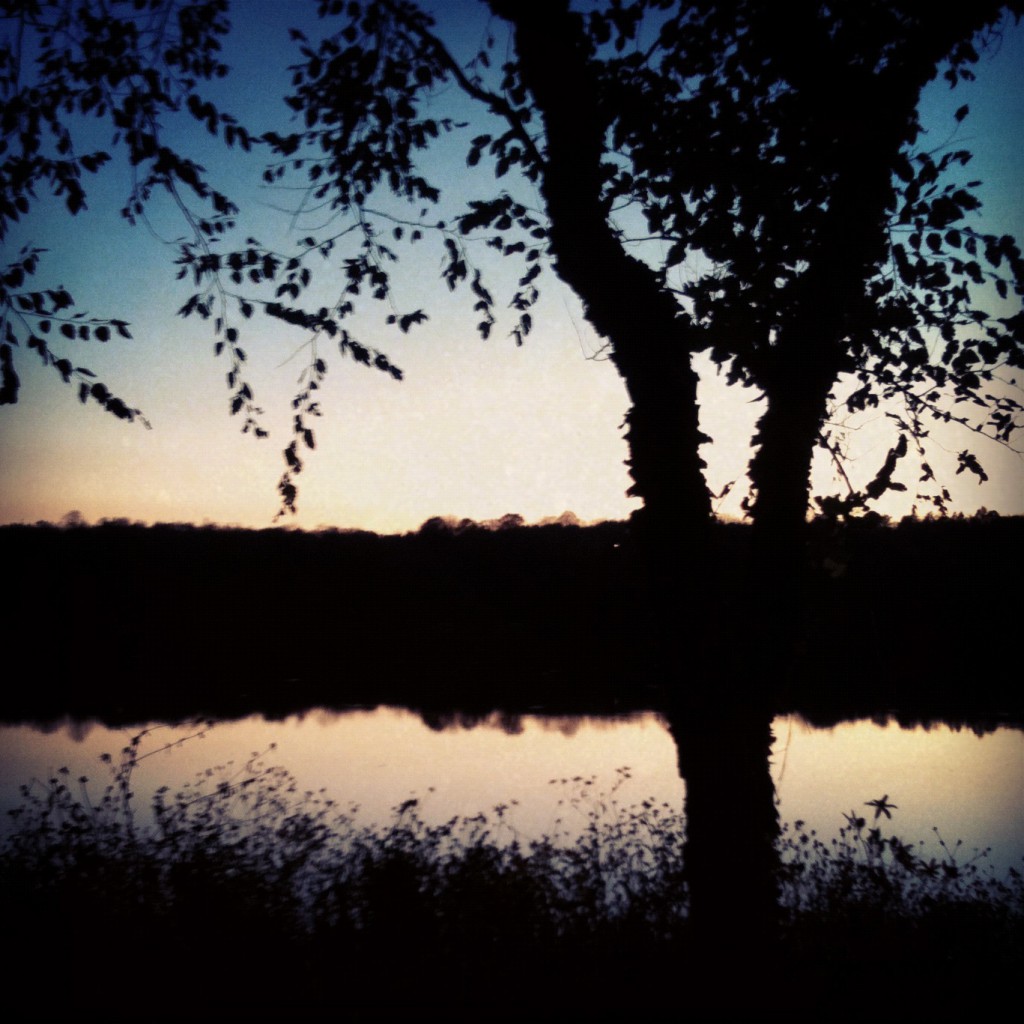 Outside the cold bright day turns to a brisk and clear night. There is warmth inside those rattling glass doors that the chilly Autumn night can't chase away. We sit over homemade salsa and tortilla chips, freshly made bacon jam with crackers and toasted bread, deeply flavored roasted nuts. The promise of warm soup hangs in the air, and there is more bread, delicious and healthy salads and the conversation that feeds us, on and on, an endless succession of nurturing topics, filled with appetizing laughter.
There is more wine poured, glass jars clink on the table and plates come out. Bowls are set near the stove and a ladle dipped in to the pot, drawing forth a steaming amount to smell, while quiet smiles play across faces rich with anticipation. There is no one in this room who isn't wholly in love with food, passionate about it in every way; who loves to feed others, who lives to share the bounty. They are kindred, these women, these beings that I love. There is a depth to the emotion that runs further than I could have imagined. Food sustains them, and they sustain others with it, through emotions, and heart songs and old glass jars. Through fragrant bread studded with herbs, through kicky salsa that dances on your tongue. Beyond the crackers, and the tortilla chips, there isn't a processed item in sight. We love our food in exactly the way it should be; freshly and lovingly made.
The darkness outside is impenetrable now, and the dishes are cleared and washed. We slowly move to the sofa, the comfy chairs. Blankets are drawn over full tummies, feet pulled up and tucked under for warmth and yet the conversation never stops. No topic is exhausted or drained from our lips. Now there is dessert, and coffee to give us a brisk resurgence, but soon the home brewed beer is brought out and we taste, slowly sipping, loving the results. It's close to midnight before we admit defeat and stumble sleepily, happily and with stuffed tummies and hearts, in to our beds.
The morning is more clear sunshine and sustained winds, a humming furnace and sleepy smiles. "I slept like a rock." resounds from every mouth that appears, eyes relaxed and dreamy, arms wrapped tight in a cocoon of contentment. The coffee pot bubbles and we slip easily into conversation, watching out the windows to a morning rising bright and clear over the lake outside. Breakfast, again, is a dizzy array of fresh baked quick breads, creamy scrambled eggs dredged through with colorful vegetables, the ripest and juiciest pears and apples plucked fresh from the trees only days ago. We're quieter, more relaxed. We smile and need no reason. We just are; in the moment, right here with our tribe, right where we need to be.
With a sigh, we rise and clean and organize and pack and hug and hug and hug again and laugh and wander across the crunchy leaves to the waiting cars, calling out, again, a goodbye, a thank you, smiles so wide that it seems to split our faces right in two. I close the door against the battering winds and face the empty cabin, the incredible array of foods they've left for me to enjoy. My heart is full, the song played out with a few last fading notes to a silence that feels rich, yet forlorn.
They'll be back again. This much I know.
Please visit —–> The Extraordinary Ordinary
It's Week Six of Just Write Tuesdays.