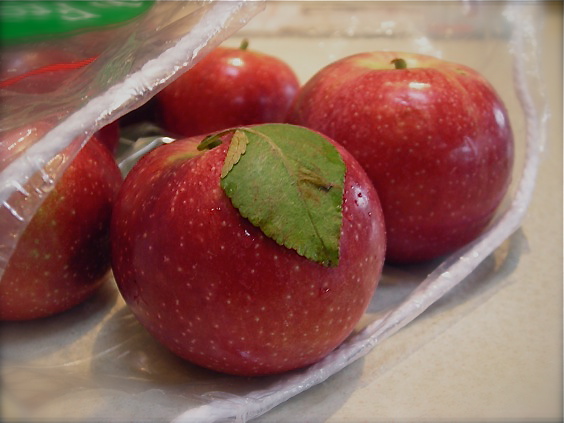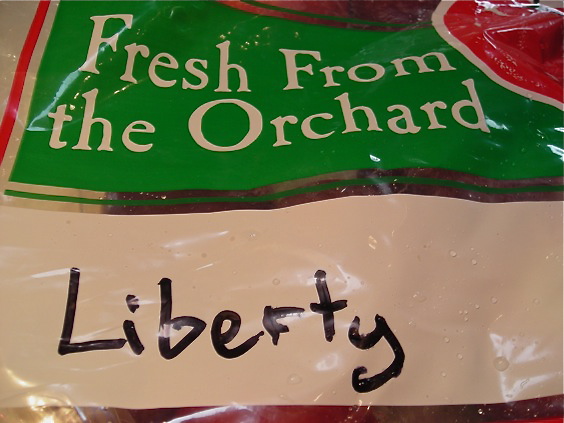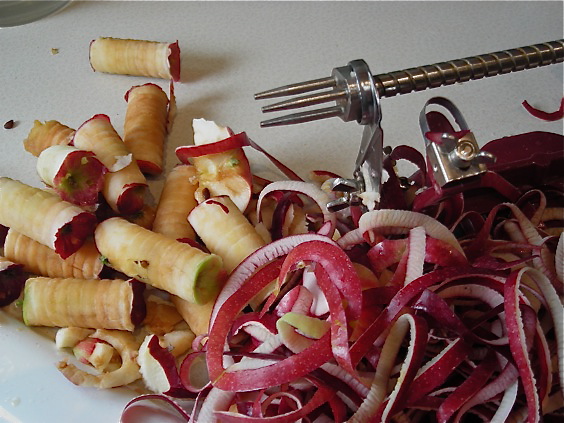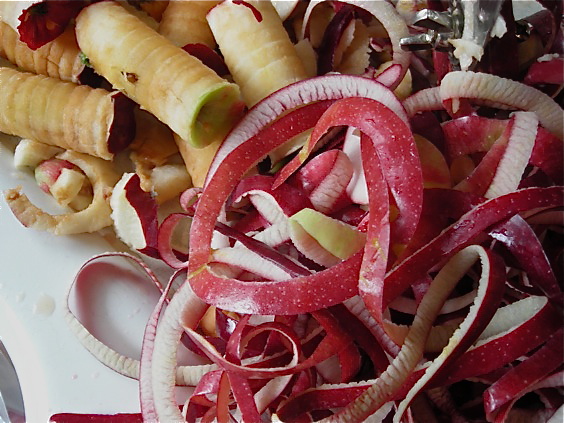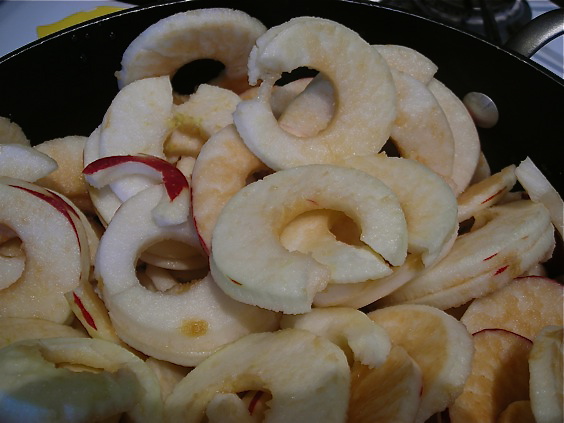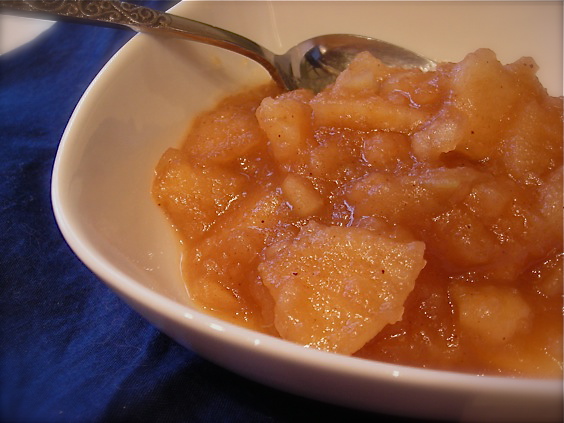 Kate's Chunky Applesauce
(more a method than a recipe)
Peel, core and slice your apples of choice, filling your pan as full as possible while maintaining enough room to be able to stir.
Place about 2 cups of water in the bottom of the pan along with the juice of half a lemon. Stir to coat the apples as best you can and bring to a boil. Reduce heat to low, cover and simmer, stirring occasionally until apples have broken down and reduced to about half. Depending on your temperature, this could take several hours. Be patient, it's so worth the time to do it slowly. When apples have reduced by half, add in a cup of packed brown sugar and about 4 tablespoons of cinnamon, and 2 tablespoons of nutmeg. Stir to combine and cook over low heat for about another hour, stirring occasionally. Taste and adjust seasonings if desired. Stir in one tablespoon of unsalted butter. Cook for 15 more minutes and taste again.
If the mixture seems too dry as it cooks, add about 1/3 of a cup of water to bring back moisture. The apples themselves will release their liquid and the end result should be nice and thick.
Many thanks to John at Baker Apple Orchard in Centuria WI, for the apples that grace our table, and this recipe. He's been so kind about sharing the bounty of his property with us, and we are deeply appreciative of his generosity. If you happen to be in the area (it's great for a Fall leaf viewing trip!) please stop by and say 'Hello'. Their fresh pressed Apple Cider is the best you will ever have!