For the next 10 days I'll be posting a single photo with the Santa inspired theme, an idea hatched and inspired by Flux Foto. The theme topics can be found HERE.
My friend Mary, of White Peach Photo sent me the link, urging me to participate. She's my not-so-secret Santa this year, who blessed me with Clara. Sharing the photo challenge is a way for me to get more familiar with Clara and what we can do together.
Today's topic:: Red & White.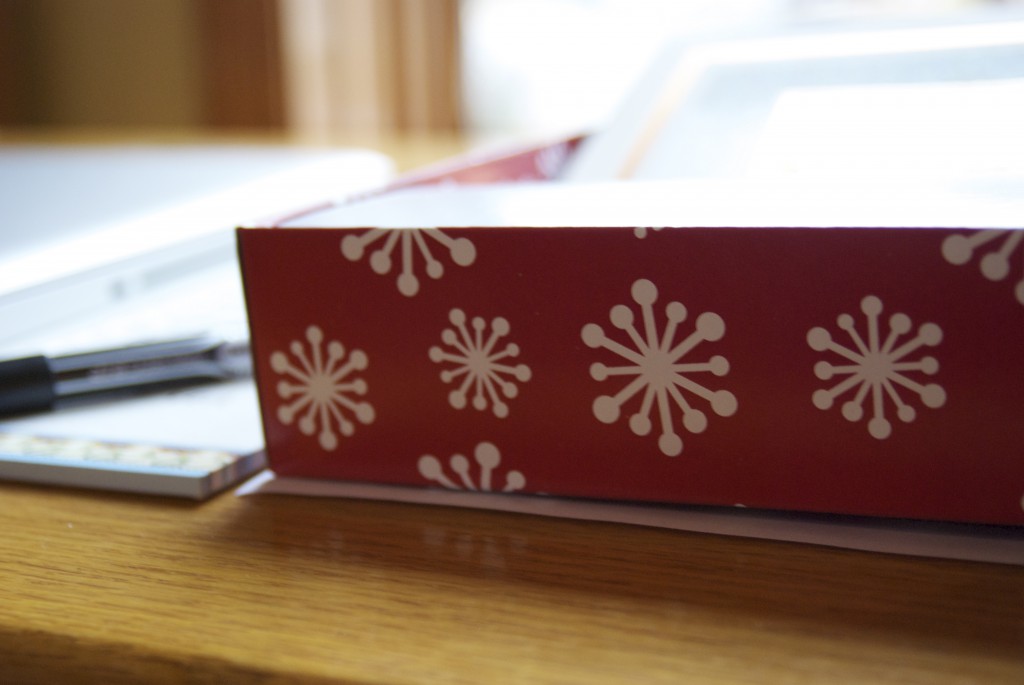 There's a Flickr group for the 10 day challenge —–> Go HERE
And if you want to follow what I post on my own Flickr page ——> Go HERE