I'm not sure whether I feel sadness or relief that Christmas is over.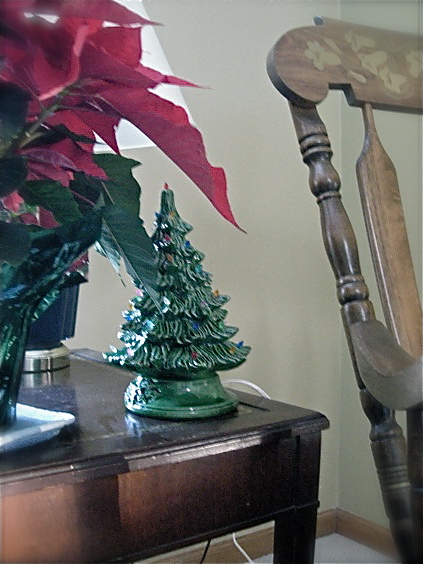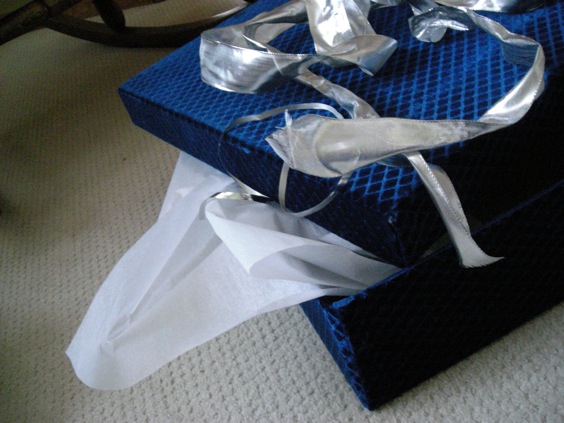 Some years, it's a combination of both.
This year it seems to be more relief, as I struggled to bring the holiday forefront in my life. I am more eager for this coming New Year's Day. I'll be happy to throw out the last calendar page of 2009, thinking this month I might rip it into tiny pieces before fluttering them into the recycle bin, watching the last of a year to forget slip through my fingers. Maybe the metaphorical shredding will empty my heart of the effects of too many trials and ongoing stress. I'll keep my fingers crossed for that.
Our Christmas celebrations were nice, as they always are. There was plenty of good food and family time. There was lots and lots of snow, Minnesota-style. We even had some rain, which led, of course to ice and then on top of that, more snow. I love how when I look out over a fresh snowfall, I feel giddy again like I did as a kid. It's nice to feel that sense of wonder still inside me.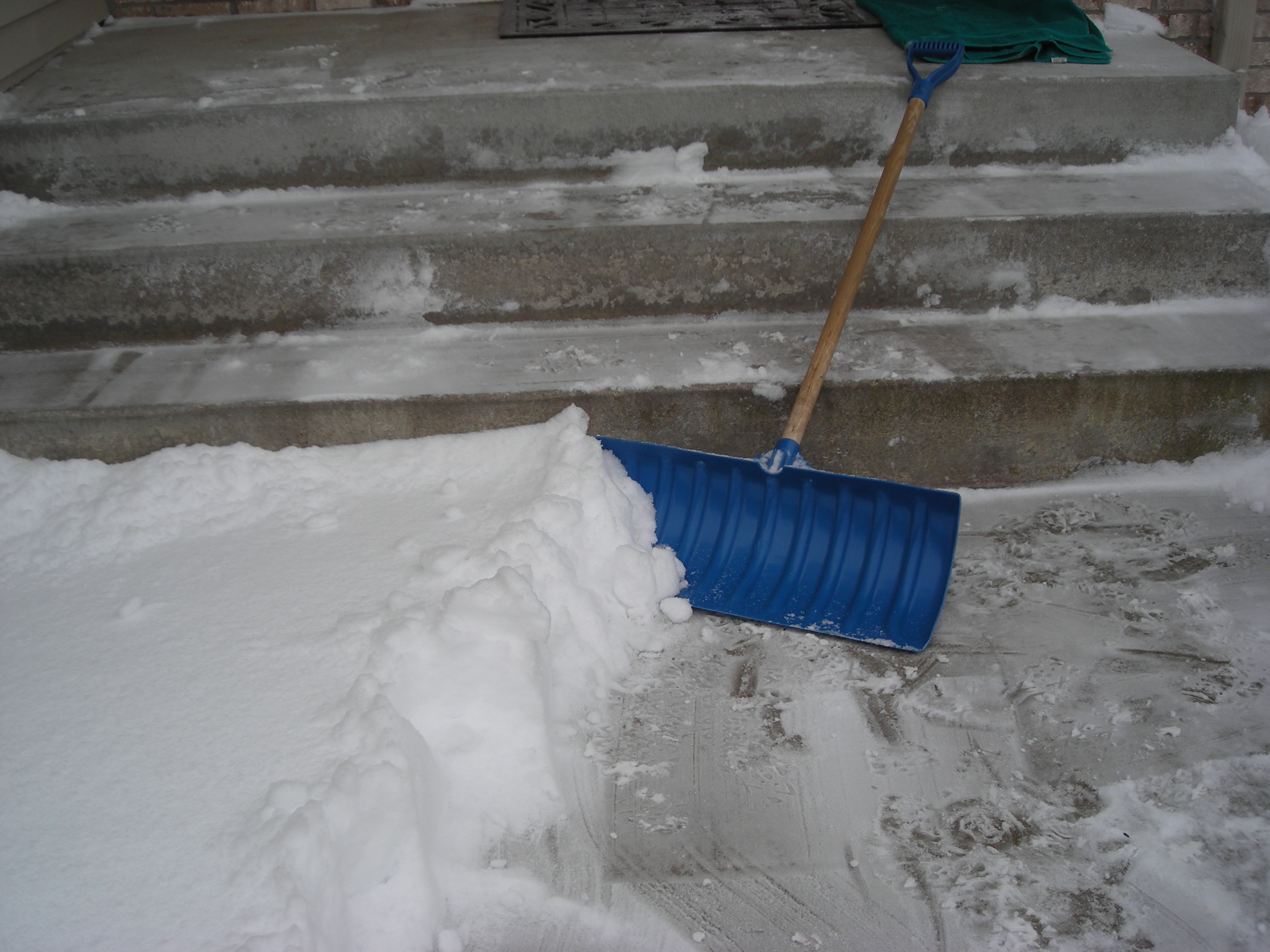 The more adventurous of our two cats had enough curiosity to venture onto the front steps, but that was about it. The sound of the snowblowers was a bit too much for him.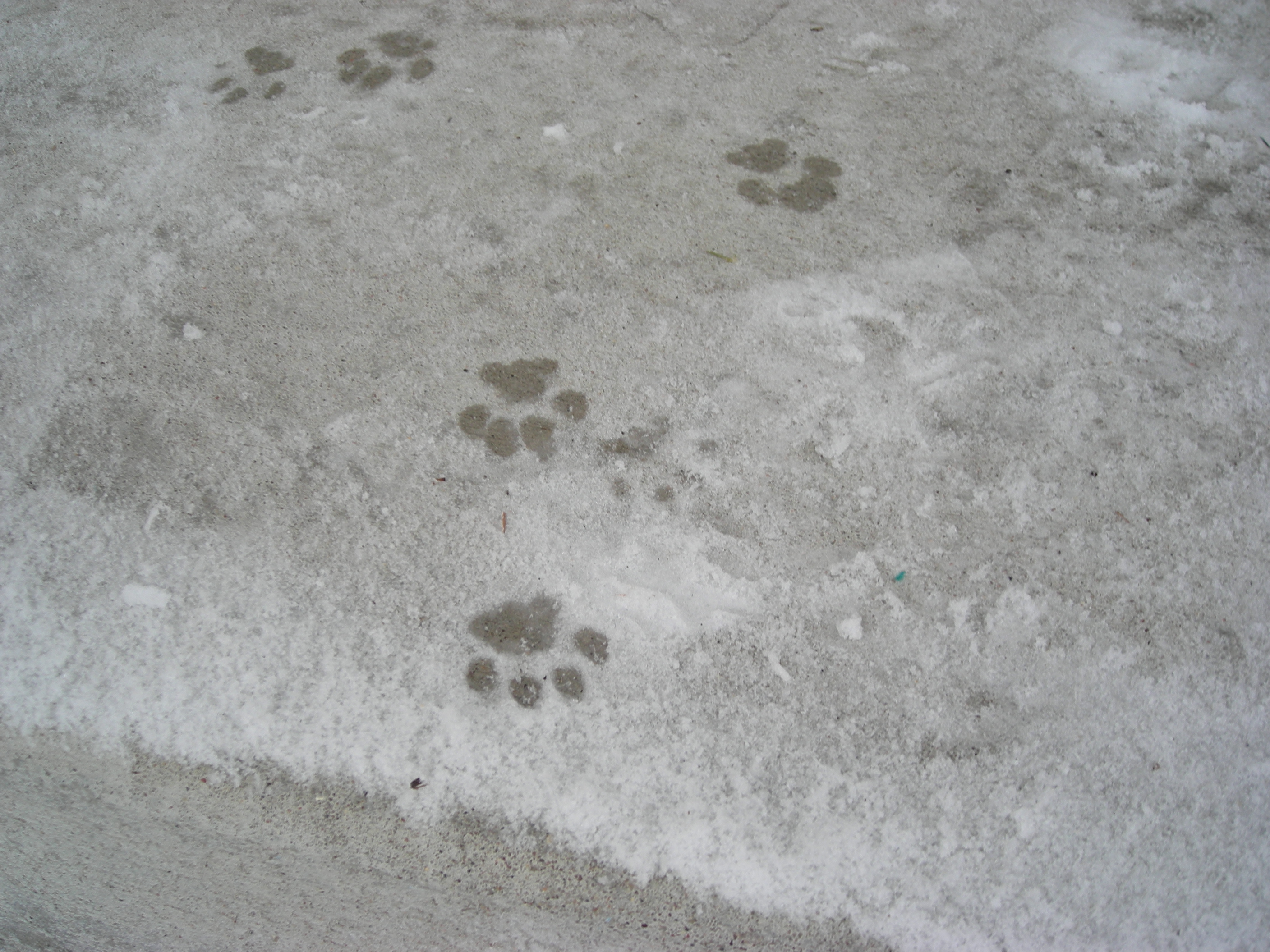 The Christmas celebrations had plenty of high points; my son, our little carnivore, got his fill of good meat, a gift in and of itself. We caught up on some much needed sleep and my sister-in-law gave me a beautiful, warm hand-knitted shawl that I am completely uninterested in removing from my shoulders any time soon. We'll have a new niece or nephew any day now and the anticipation is very high. There is much to be joyful about, and this is no lie. Even in my pensive state I am well aware of the multitude of blessings that surround us.  And I am here now, in the last few days of one year, a year I can't imagine ever wanting to re-visit again, eagerly full of hope, mystery and the potential of something far better starting in the new year on Friday. I've always been in wonder over the fact that you can lay down to sleep on December 31st, and wake up to a whole new stretch of months ahead, a new numbered calendar year, a lineup of days, blank and exciting to make into what you wish. I remember being young, ushering in a brand new year, and unaware that life had the potential to keep kicking you after you've tripped and fallen flat. I always thought it should look different, that switch from one year to the next; I expected the new year to dawn bright and shiny, unblemished and superbly fresh, like that moment you step out of the bath. Wouldn't it be wonderful to have the ability to place your burdens on the ground, the stroke of midnight imminent, and step over some magical threshold into 2010, closing the door and leaving them behind? Spiritually this is full of possibility. I hope to be able to do just that, the best I can this coming Thursday evening. I think about changes I wish to see in the coming year. I think about stress relief, smiling more, hoping more, praying more. I think about rising up to a better level of personal contentment, stretching my culinary wings, digging deeper, loving more fully, reaching out farther, accepting life more gracefully with less judgment. What's the next step? The right step? Maybe my best option is simply to keep myself open to immense possibility.
And let's talk about immense possibility, with regards to this Cornbread Stuffed Poblano Pepper.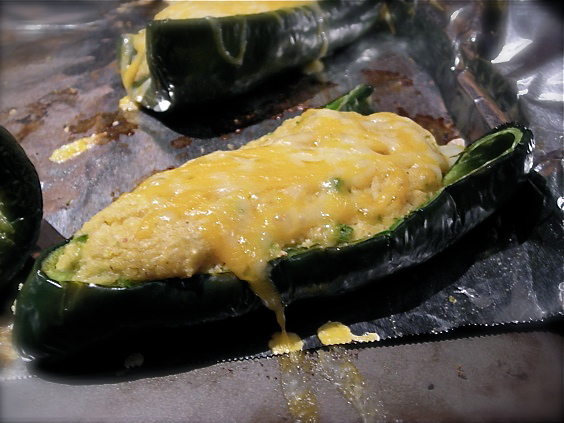 I came across this idea while blog surfing one day and had yet another 'Eureka!' moment. If I recall correctly, we ate it for dinner that night and I was swirling with the potential of greatness to be found in this simple option. Like the New Year ahead, it's bright with new promise and endless outcomes. I think about chunks of pork, mixed with green chile sauce and topped with cornbread mix nestled into a dark green pepper, baked to perfection and steaming hot, topped with avocado and a spot of sour cream. I think about chili beans too. Maybe spicy chicken pieces. I like thinking in terms of potential, for both my life in the 12 months coming rapidly my way, and for my food. It makes future endeavors seem much more delicious.
For your Cornbread Stuffed Poblano Peppers:
Buy as many poblano peppers as there are people to serve. Look for firm, unblemished peppers with as much roundness as possible, not the easiest option in a poblano. Heat the oven to 375° and cover a baking sheet with foil. Spray the foil with cooking spray.  Slice the peppers the long way and trim out the core and seeds. Prepare your favorite cornbread recipe, reducing the liquid up to 1/3. A more dense cornbread won't spill out of the peppers as it bakes. Jazz up the cornbread by adding a chopped jalapeno, or a 4-oz can of diced green chilies, some sharp cheddar cheese, a spoonful of minced chipotle peppers. Be creative with the additions. Spoon some of the cornbread mix into each pepper half, just enough to barely touch the top. Sprinkle extra cheese over the top. Any remaining cornbread can be baked as muffins, or any option you wish. Bake the peppers until the cornbread is cooked, about 18-20 minutes. Serve immediately.
A savory meat or bean layer underneath the cornbread strikes me as a delicious option for these, turning a healthy side dish into a delightful main course meal. Oh, the possibilities……..