Now it's all up to you.
There was the soup……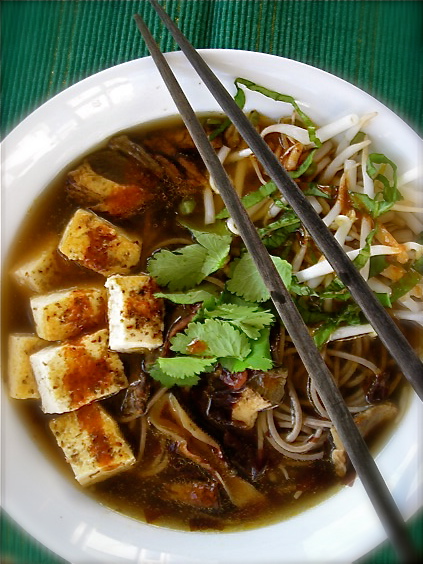 for the Iron Foodie Contest, sponsored by Marx Foods and The Foodie Blogroll
And now the polls are open and it's time to vote. There are 25 recipes and 4 prizes, all in the amount of credit for the Marx Foods website, so anything that comes my way likely will go back to you in the form of yet another delicious post.
Help a girl out, please?