Are you a one-track mind kind of person when it comes to your salad? Does it have to be green, with cukes, tomato, a hard crouton or two and some type of dressing or it can't possibly be a salad?
If that's the case, then you might want to skip this post.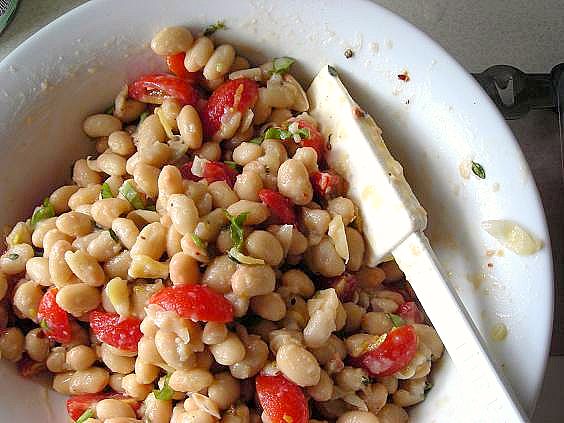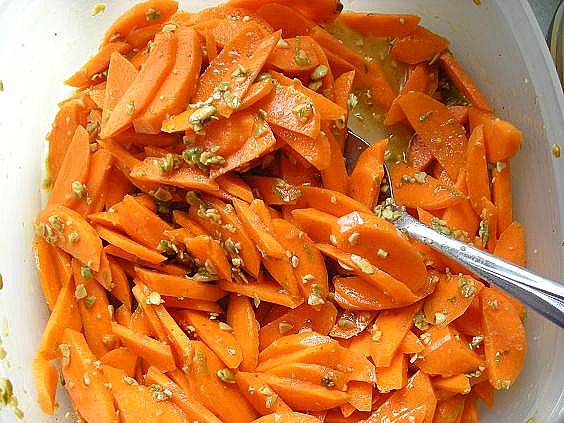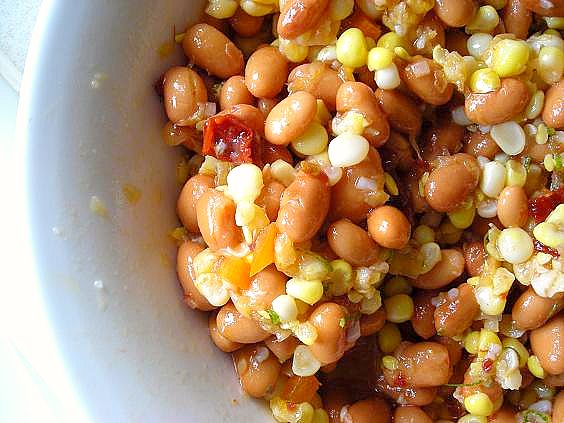 While I certainly have enjoyed my share of salads this summer, resplendent with leafy field greens, dark spinach leaves and all manner of vegetable toppings and extras, I serendipitously came across the be-all to end-all of salad options recently that has thoroughly taken my mind off the standard greens and placed it smack in the middle of Salad Experimentation Land just as the peak of summer produce has me reeling with endless possibilities.
Each of these salads took about 10 minutes to put together, if even that. And every one of them simply shouted with flavor.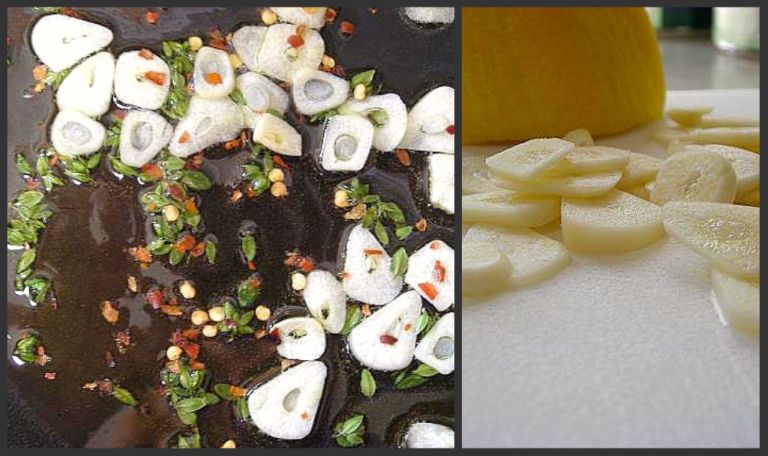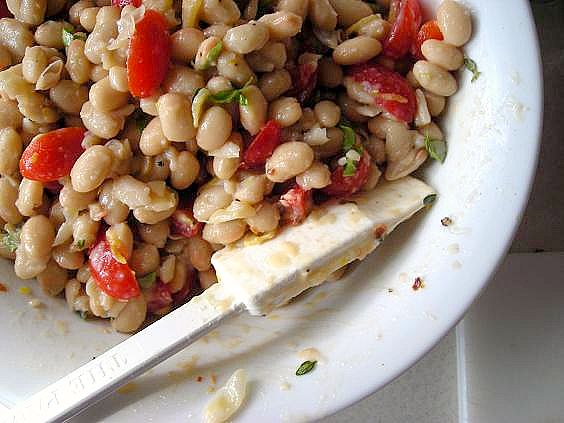 Lemony Garlic White Beans
1 15-oz can great northern or cannelini beans, rinsed well
2 cloves garlic, thin sliced
2 t. fresh thyme leaves
1 t. crushed red pepper
2-3 T. fresh basil leaves, chopped
Juice of one lemon, zest of half the lemon
1/2 c. grape tomato, halved (more if desired)
Olive oil, salt and pepper
In a medium bowl, combine beans, tomato, lemon zest and basil leaves. In a small skillet, warm olive oil slowly with thyme leaves and crushed pepper. When hot and leaves are sizzling slightly, add garlic slices and cook gently until lightly browned. Stir in lemon juice, then pour over beans and stir carefully to combine. Mash some of the beans slightly and season with salt and pepper. Add more oil if too dry. Chill for an hour or two, then stir before serving. Can be eaten alone, a topping for toasted bread or a filling for an omelet.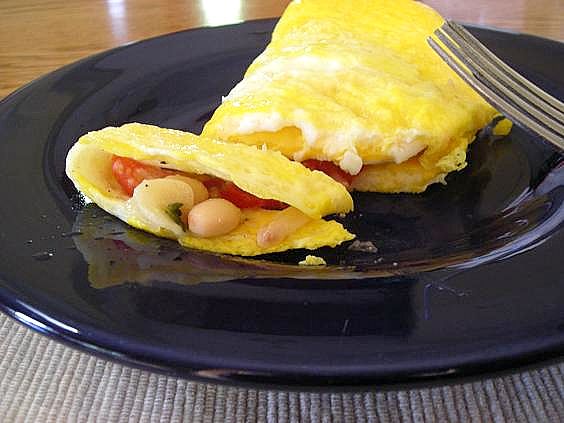 Lime Infused Carrots
3-4 medium carrots, scrubbed, peeled and thinly sliced (or grated if you want)
juice and zest of one lime
3-4 T. olive oil
1/2 c. crushed pumpkin seeds (pepitas)
Combine carrots, juice, zest and oil in a bowl. Season with salt and pepper and stir in pepitas. Allow to chill before serving.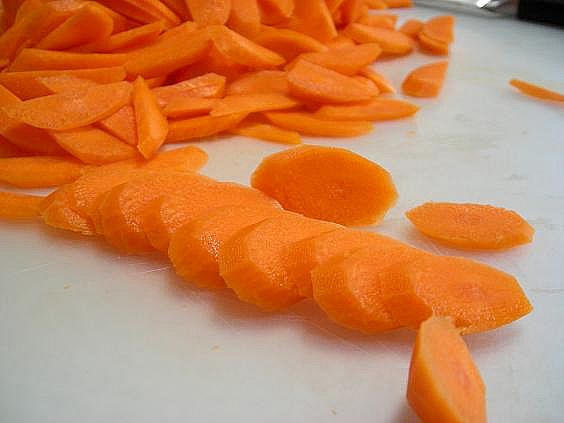 Chipotle Corn and Pinto Beans
1 15-oz can pinto beans, rinsed well
3 ears of fresh sweet corn kernels
1 T. chipotle pepper with adobo (more if you like the heat)
1/2 sweet pepper, any color- minced
1 small shallot, minced
Zest and juice of one lime
1/2 c. cilantro, rough chopped
Olive oil, salt and pepper to taste
Combine all ingredients in a bowl and stir well. Season with salt and pepper and chill for about an hour. Taste before serving and adjust seasonings if needed.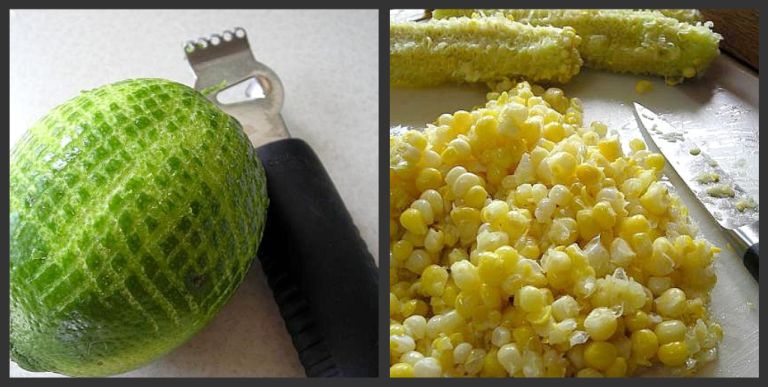 This is just a sampling of the 101 salad options I found. The best part of it all is that the suggestions are just baselines for your imagination. That carrot recipe was an off-shoot of the original listed, and the Chipotle Corn salad didn't have either shallot or sweet pepper in it, but I had them on hand and knew they'd be excellent. The bottom line is simple; the recipes are perfect just the way they are. They're so easy that cooking skills aren't even seriously required, but if you've got the wherewithal to spark some alternatives, add something with extra pizazz or just take it in a whole new direction, then you could spend now until the coming of winter playing with this list. What are you waiting for? It's already August!!