Our poor state has had a tumultuous and destructive week, weather wise; a deluge of rain has fallen, inundating parts of the state with floodwaters, severe thunderstorms jolted us out of bed two nights in a row and the heat soared along with the humidity. Summer came with a vengeance. Still, as always with Summer, there is plenty to enjoy and appreciate. I won't share a photo of the what the weeds in my garden have done in this heat, though. That's hardly something to go on about.
Fathers Day weekend was very enjoyable, beginning with a date night dinner out that included a walk across the Mississippi River at St. Anthony Falls, thunderous from the recent rains.
And ended with a leisurely drive for ice cream.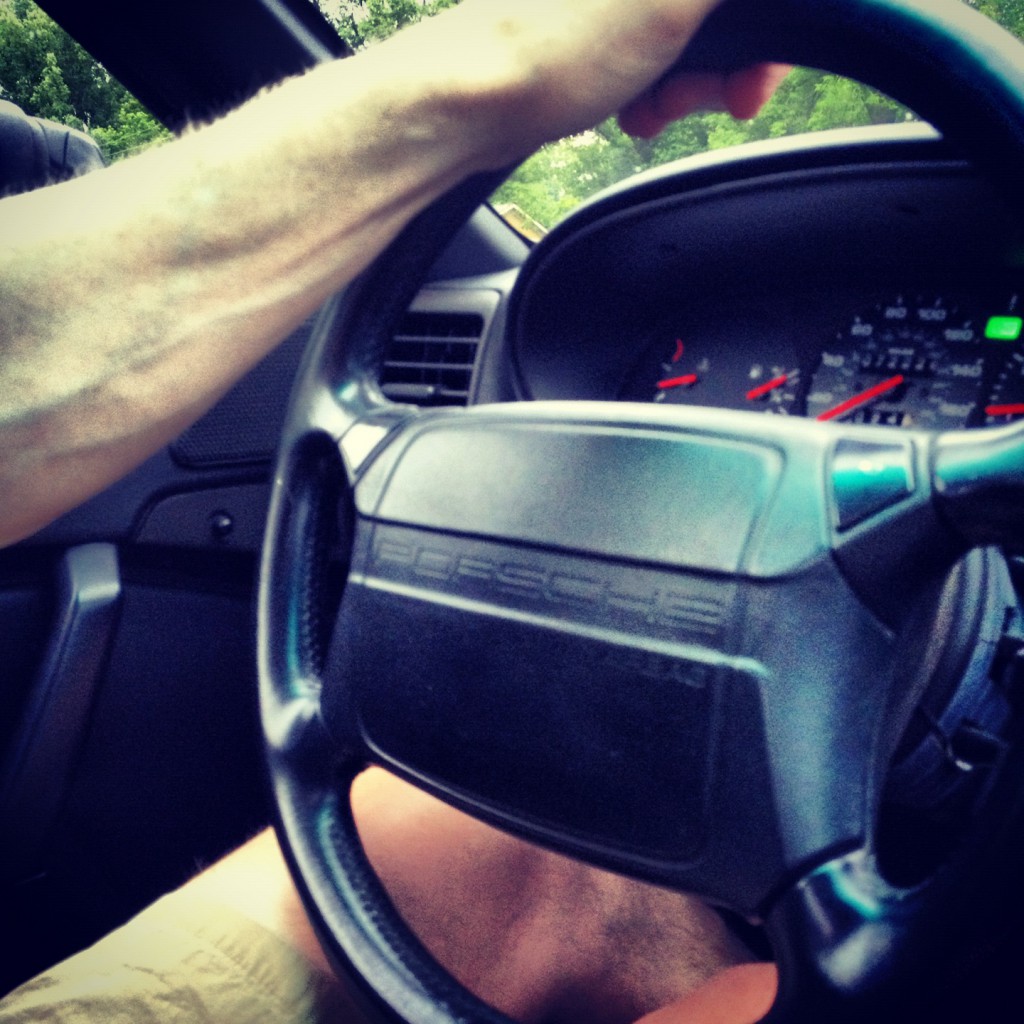 Monday morning I'm always greeted with this look, silently pleading with me to stay home. Now.
I enjoyed an intimate gathering with other food bloggers at the kitchens of one of our most popular local food trucks, The Chef Shack. There was food, good beer and a guided tour of the three iconic red trucks.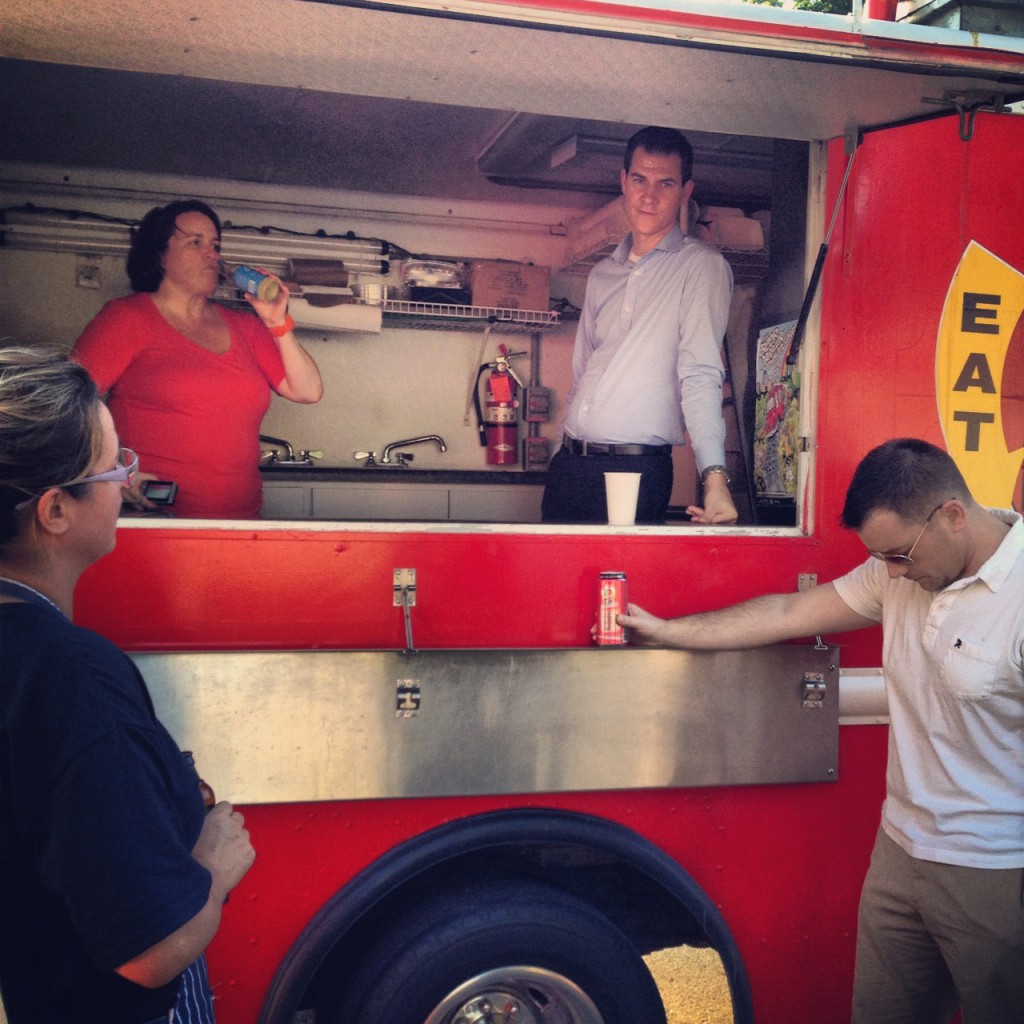 There also was a great deal of cooking, in spite the heat.
Ginger Nectarine Cake, anyone? Stay tuned for the recipe.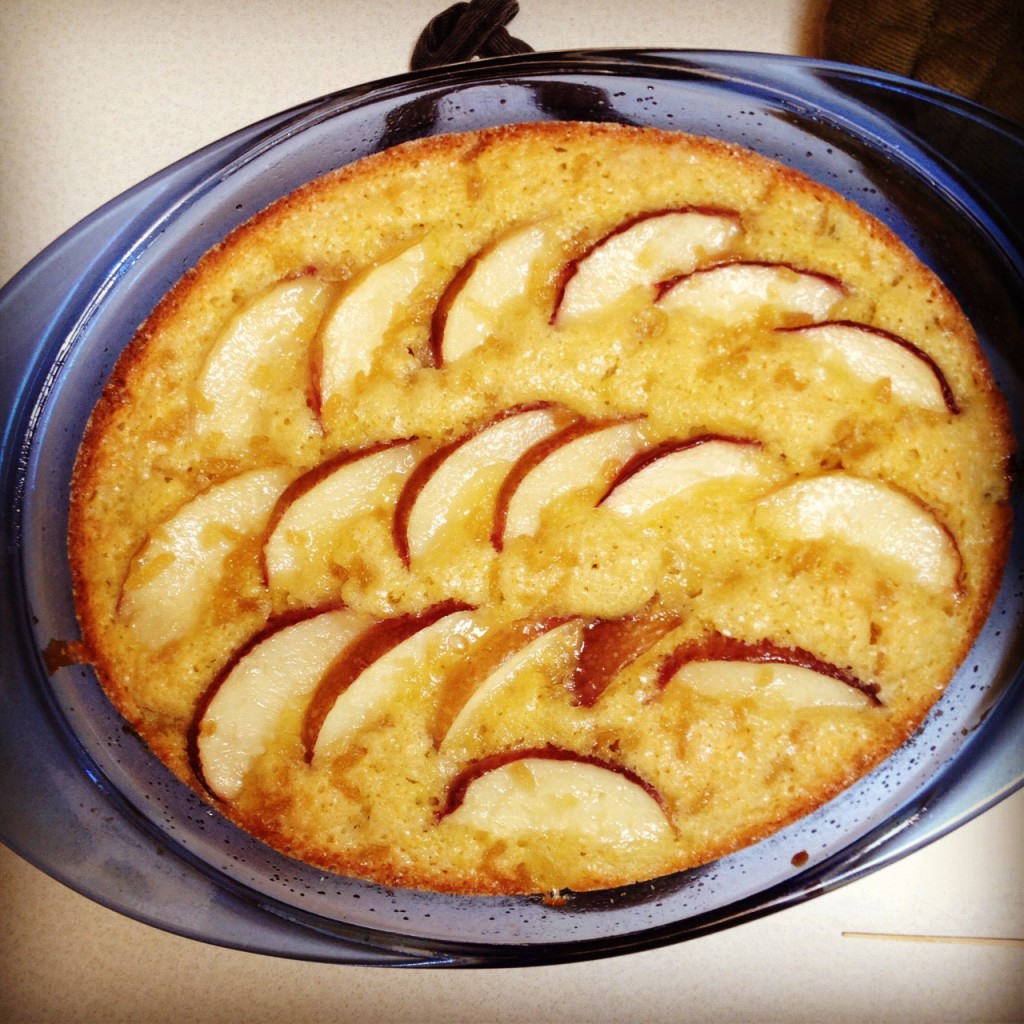 Plenty of good grilling happened……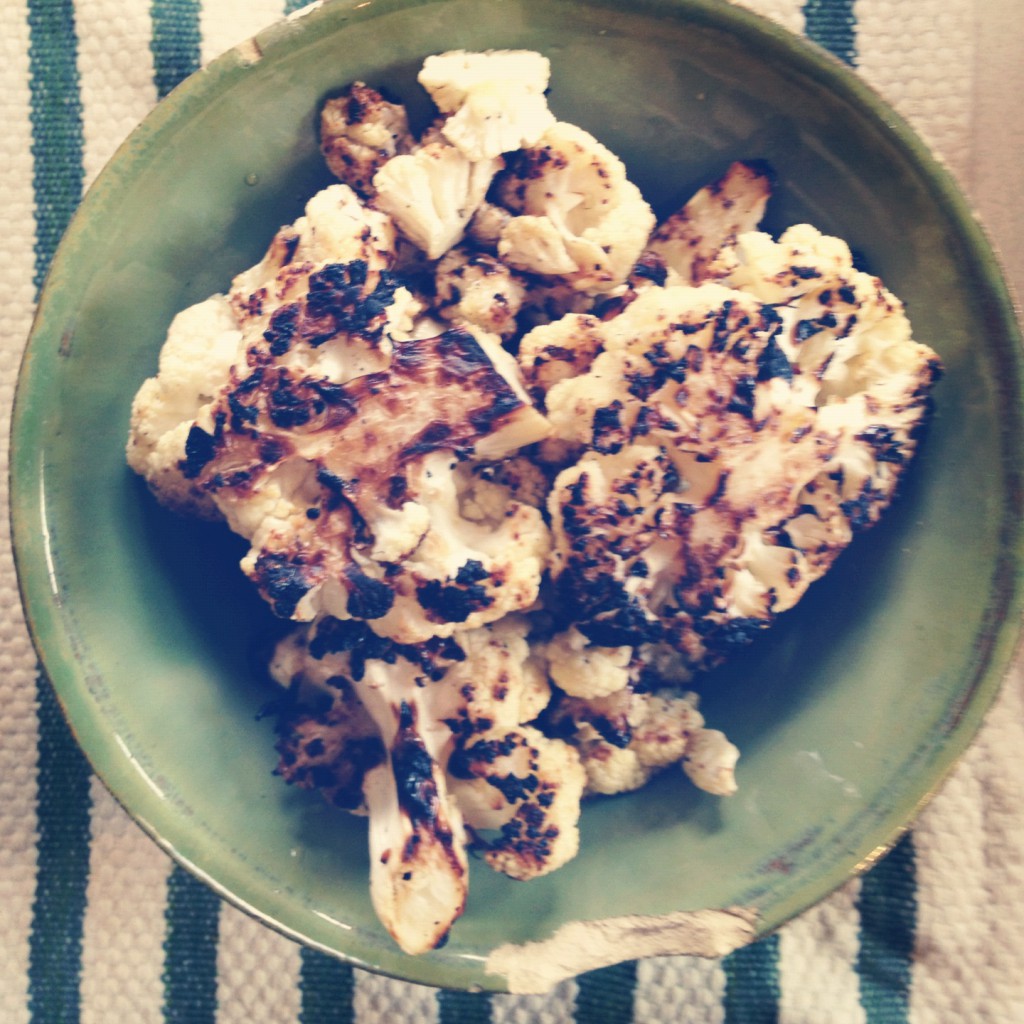 This week's delicious discoveries…….
I would never joke about salad
Then of course, there's the grilling options
And tasty snacks or appetizers
Because the possibilities right now are endless!
HAVE A WONDERFUL WEEKEND!!