It's been a few weeks since I've posted an Instagram Friday. How's everyone been? Enjoying your summer? August has been spectacular for us- just glorious weather and perfect Summer days. What a nice treat from the heat and humidity of July.
The best part about the past few weeks is that an amazing transformation took place in our yard.
It started out looking like this……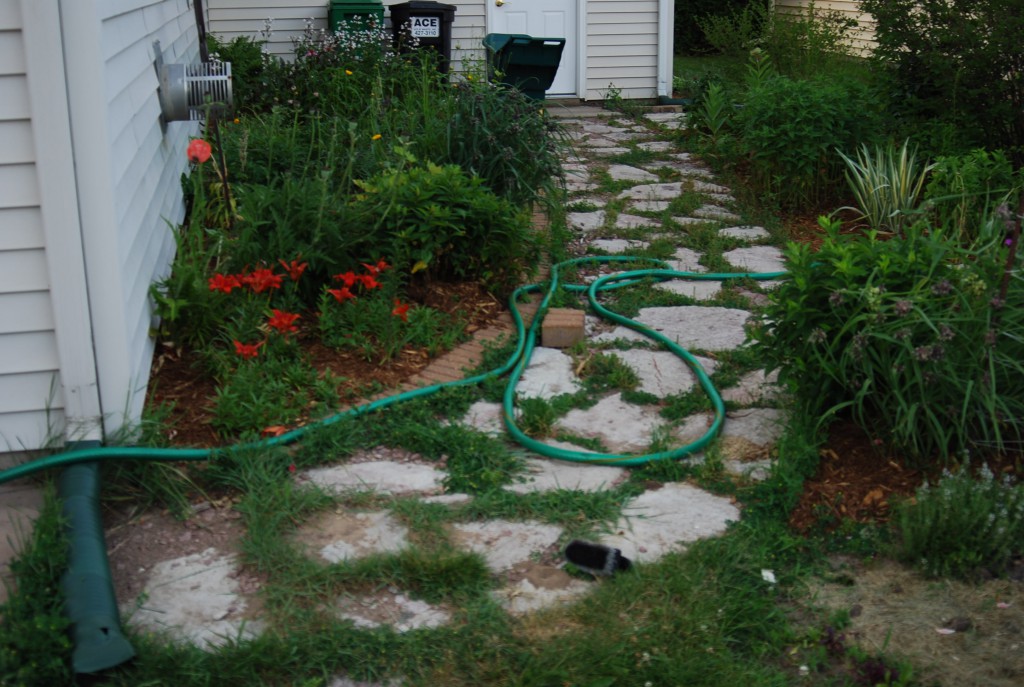 And while I loved the flagstones, there was gravel in between them that I did not like. And the weeds? Ugh. So we had a plan…..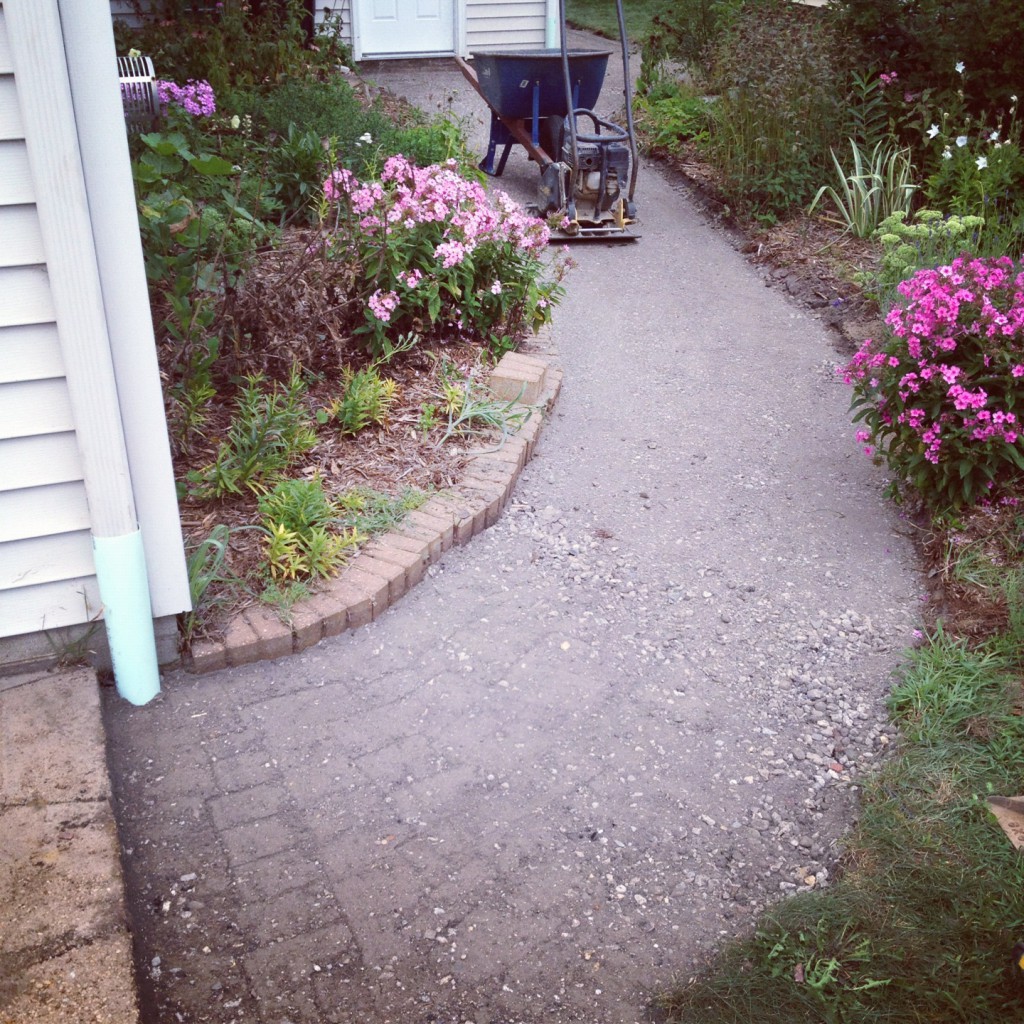 And within just a few days, it came in to being.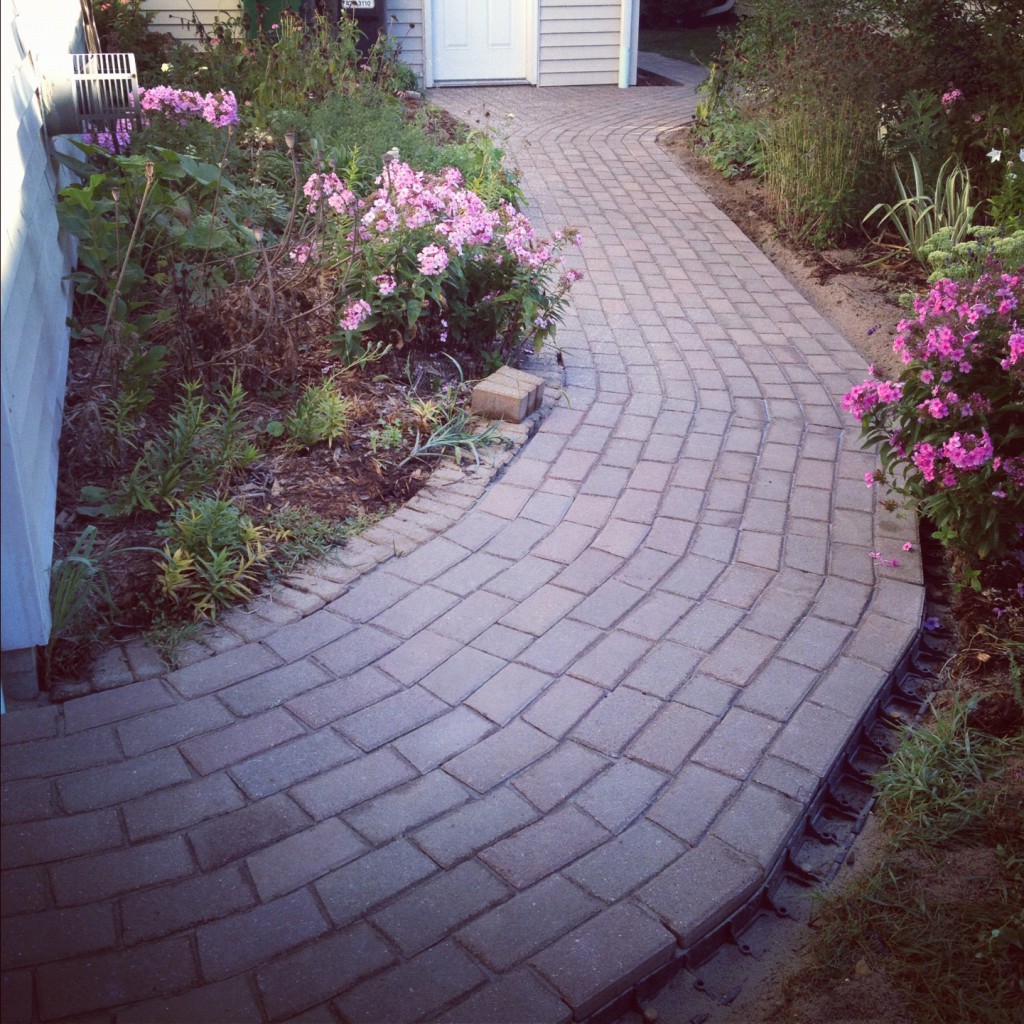 The path extends around the garage to the front of the house, connecting to the driveway, and providing a place for our trash cans on the side of the garage. The best part is that it's completely sealed, so NO weeds. I'm so enamored with it. There's LOTS more landscaping that's going to get done, as we tore out everything in our yard but four mature trees, so once it's all planted, I'll share the before and after photos of everything. It's going to look very, very nice when it's all done.
So… what else??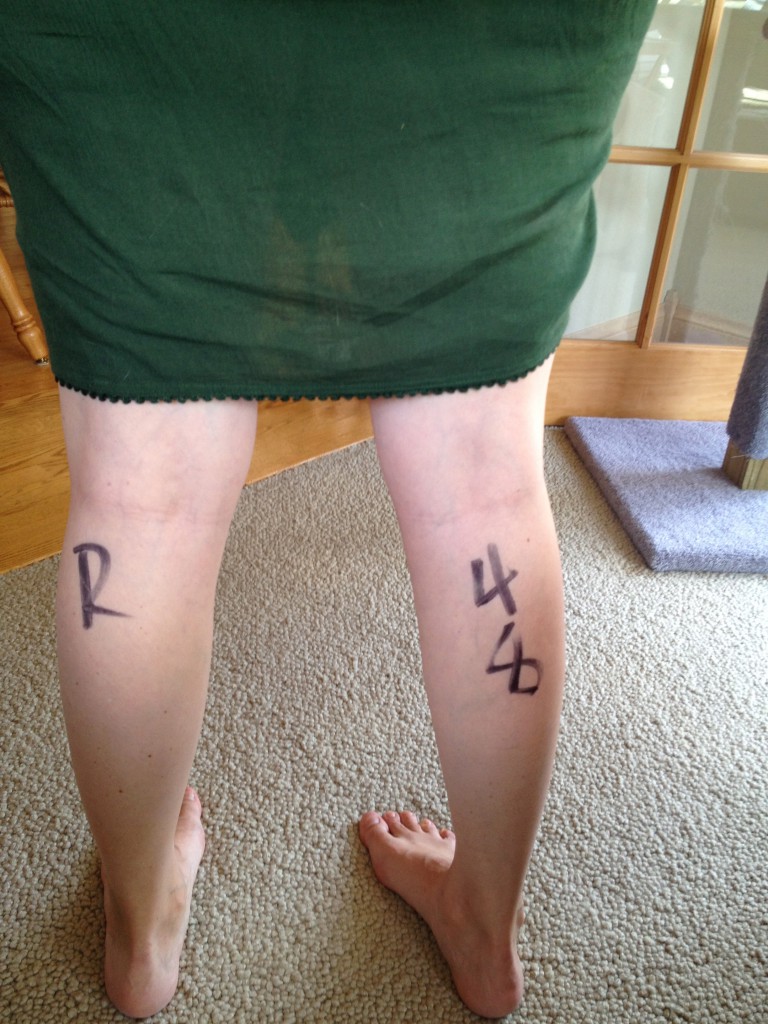 There was the Relay Triathlon that our family participated in on the 19th. Extended family- aunts, uncles, cousins- made up seven relay teams for this triathlon- a 1/4 mile swim, 17.2 mile bike ride and a 5K run- I did the biking leg, as did Mike, and Griffin was a swimmer. It was a hugely successful and ridiculously fun day for everyone involved.
There was food….. obviously.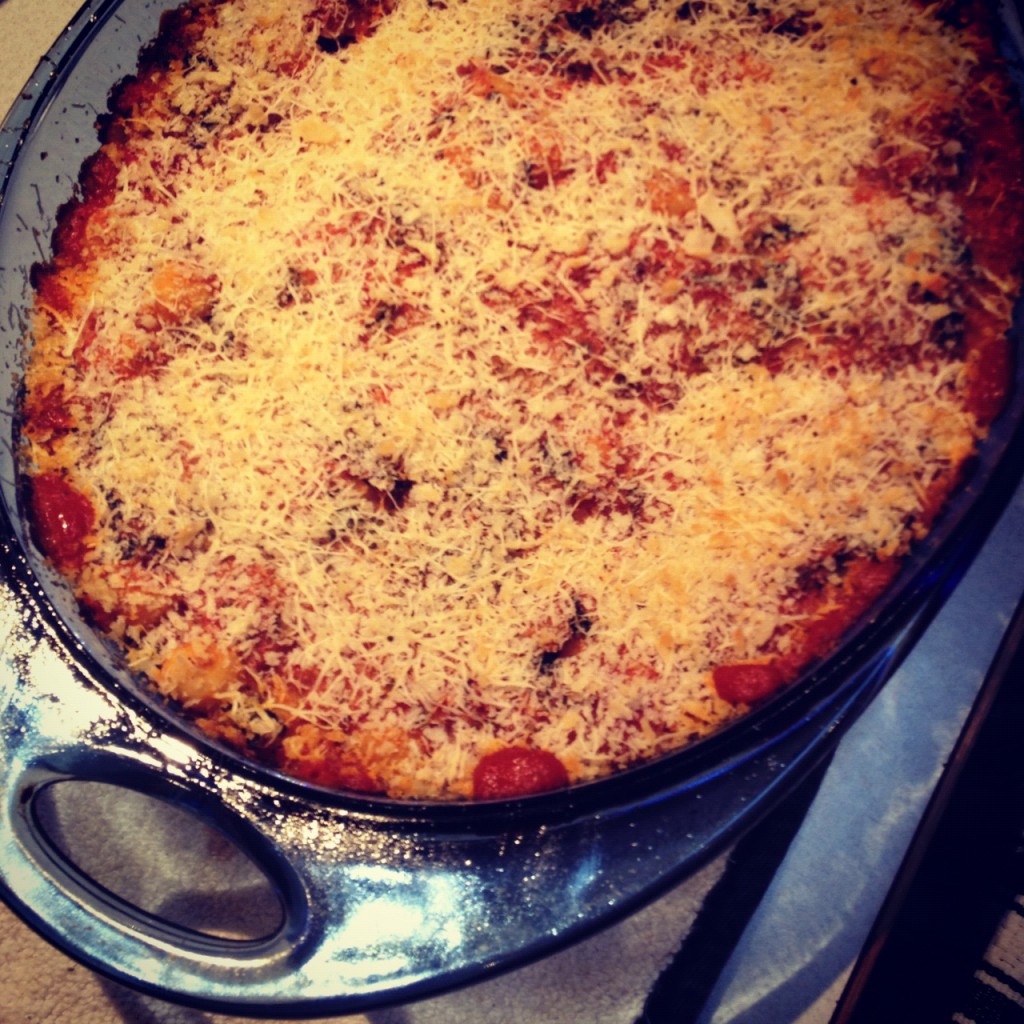 (that's Baked Pizza Gnocchi with Greens)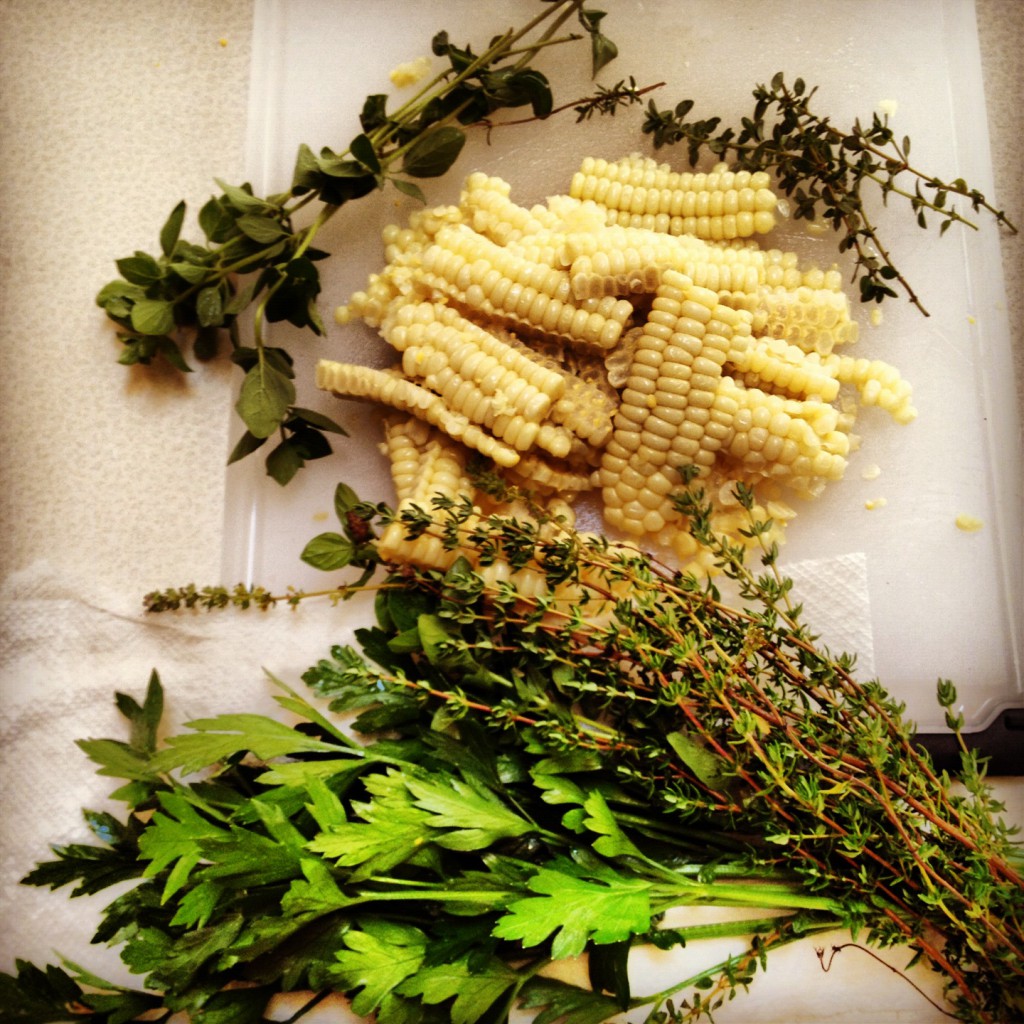 We attended a gorgeous outdoor wedding and I just loved Mellissa's bridal bouquet. It was so creative!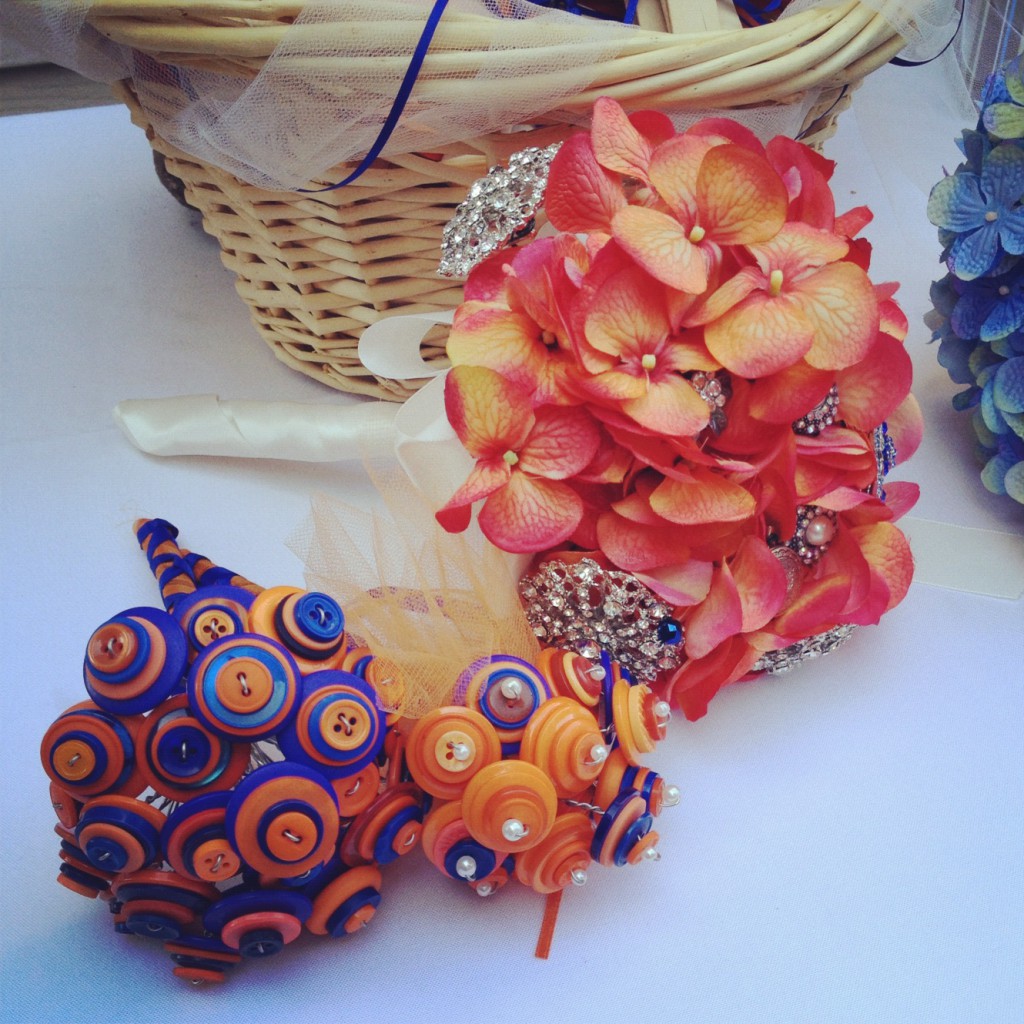 We celebrated our 10th anniversary.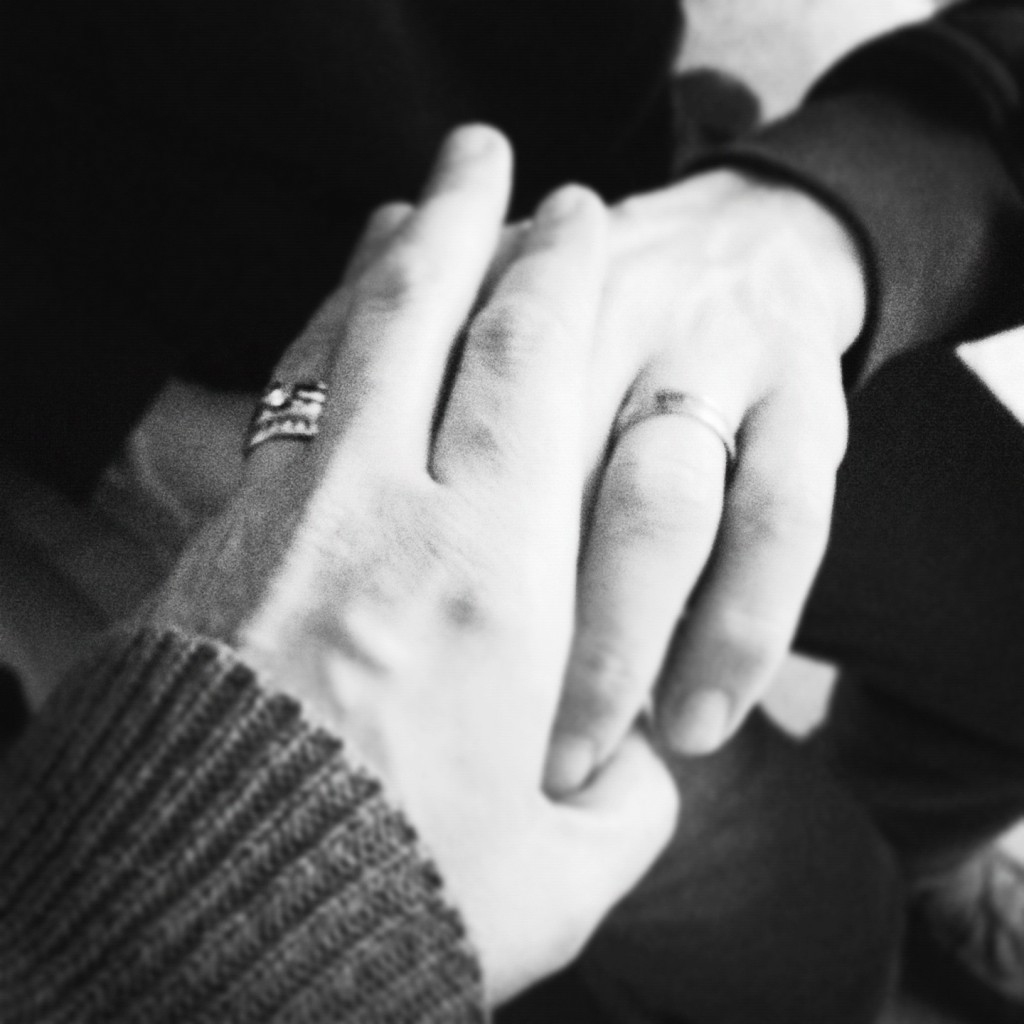 And naturally…….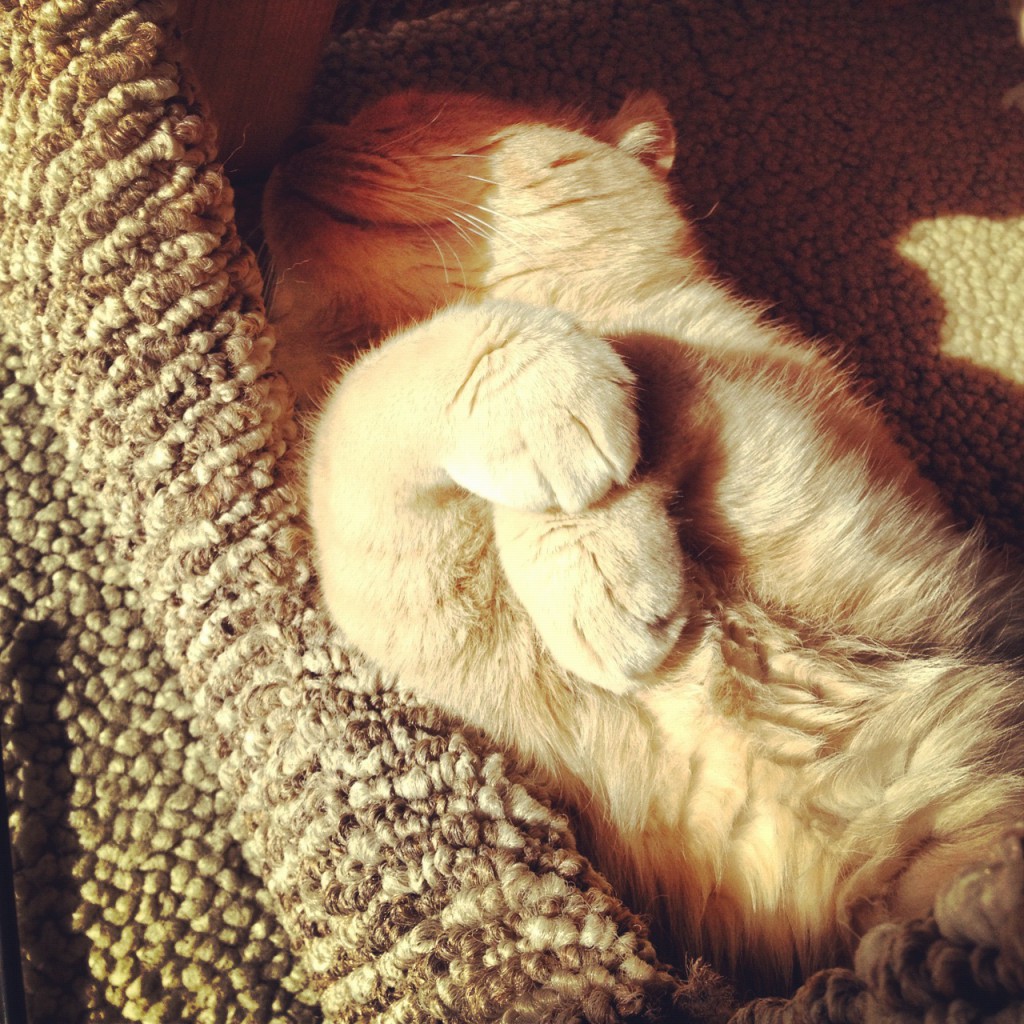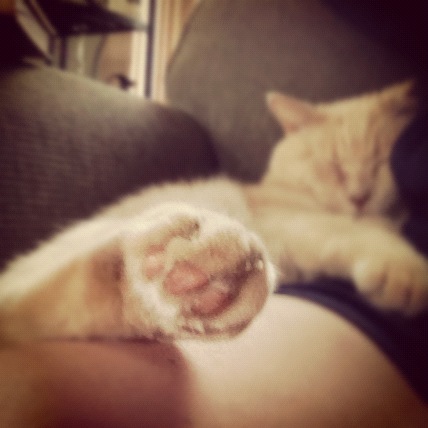 Everything delicious and important to report……
Some good writing rules even I can get behind
Corn Salad with Grilled Tofu- perfect for the last of the season
Salad spread for sandwiches without the mayo
Spinach and Corn Enchiladas- no red sauce needed
All you'll ever need for Fall Harvest—–> 40 Autumn Vegetable Recipes
Don't ever let me hear you say "That's impossible!!"
HAVE A TERRIFIC WEEKEND EVERYONE!!