I love October. I love everything about it, from it's blazing maples and fiery Sumac to the clear, crisp nights of abundant stars, the scent of woodsmoke floating on the chilled air. I love that switch to snugglier clothes and another blanket on the bed. I love a simmering soup pot, a pan of fragrant cornbread, baking with apples and fresh-pressed, rich apple cider
I just LOVE October!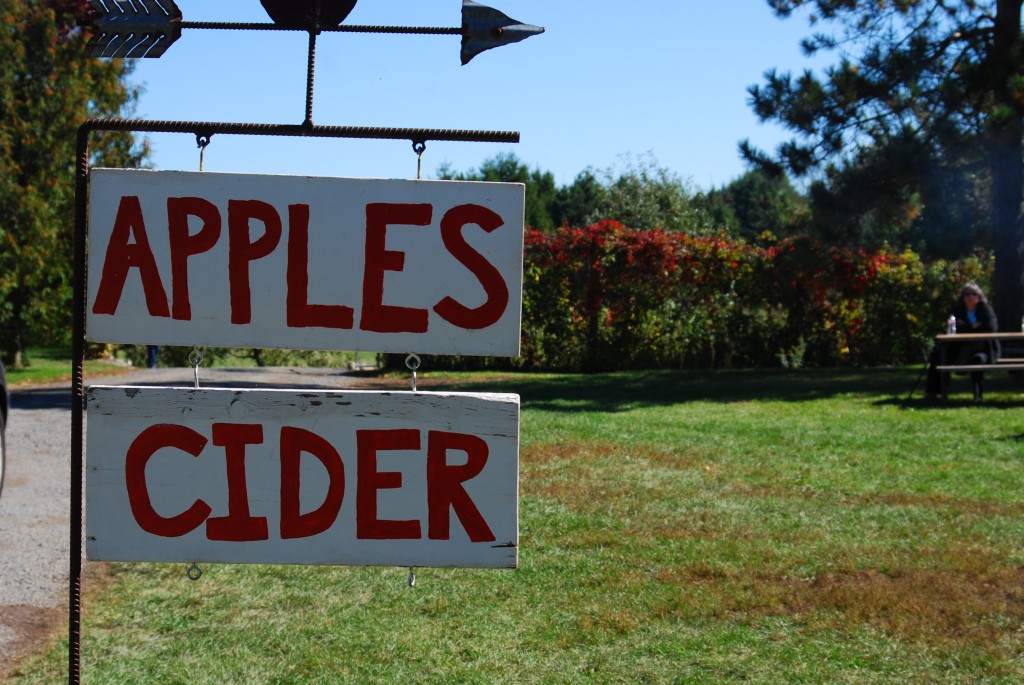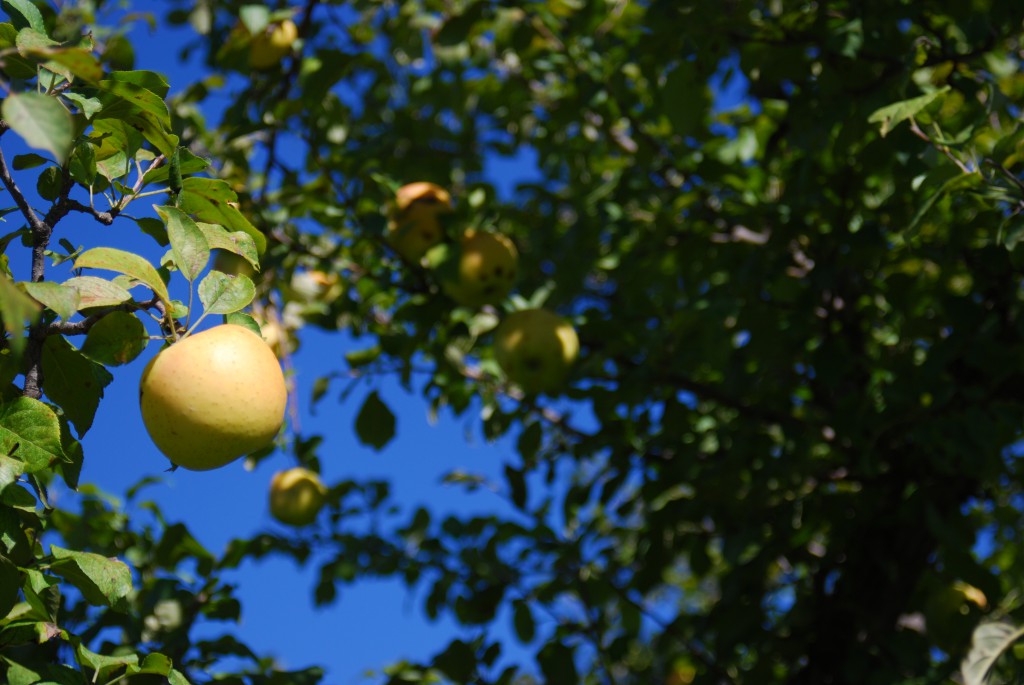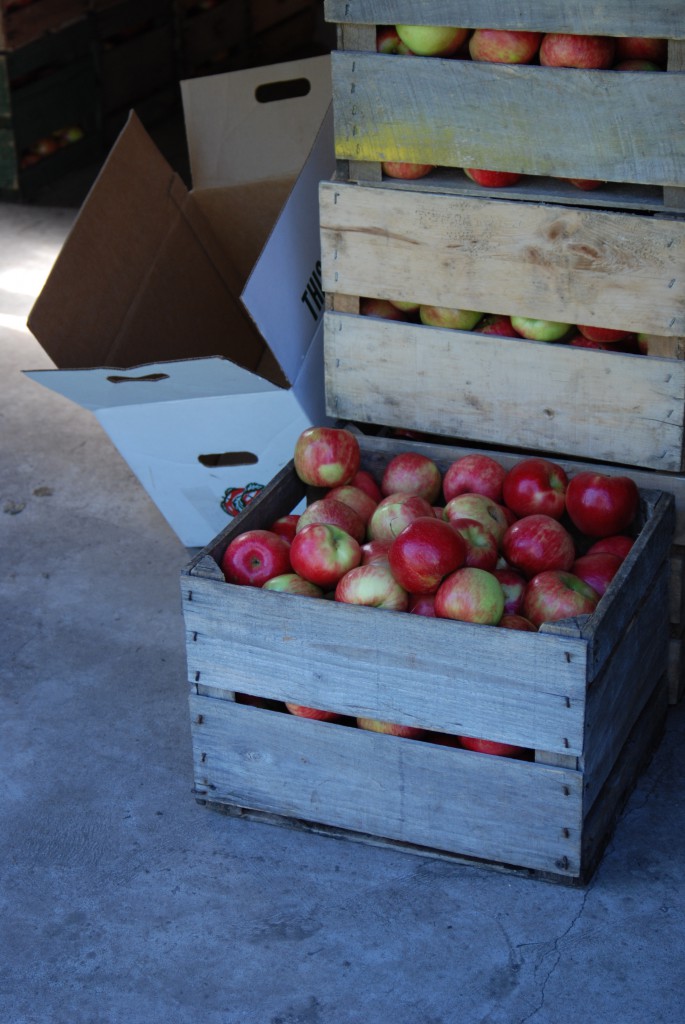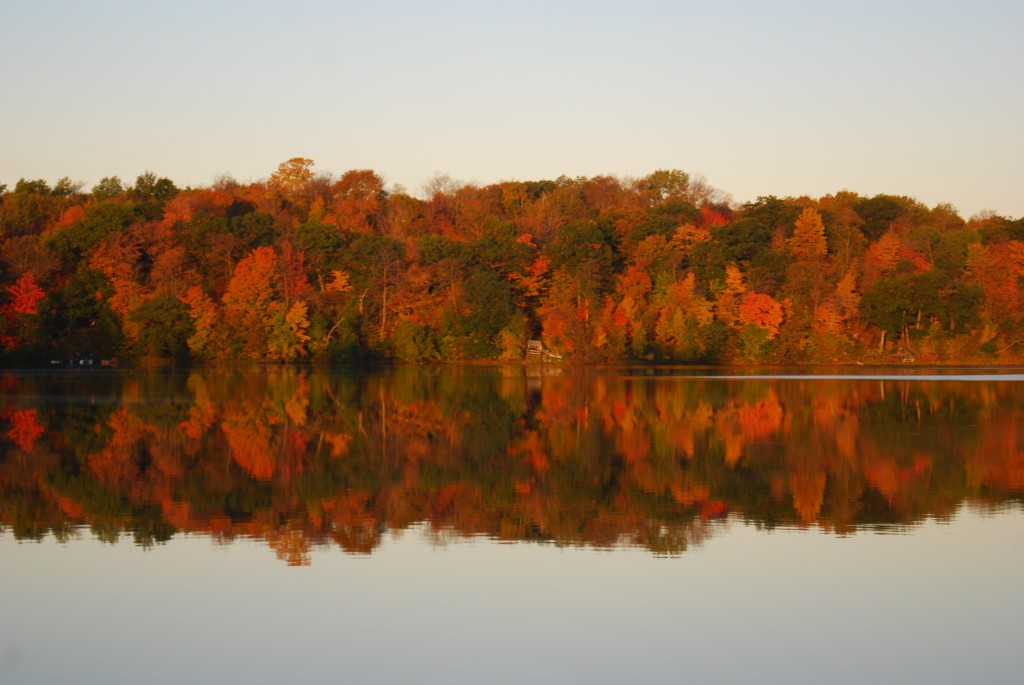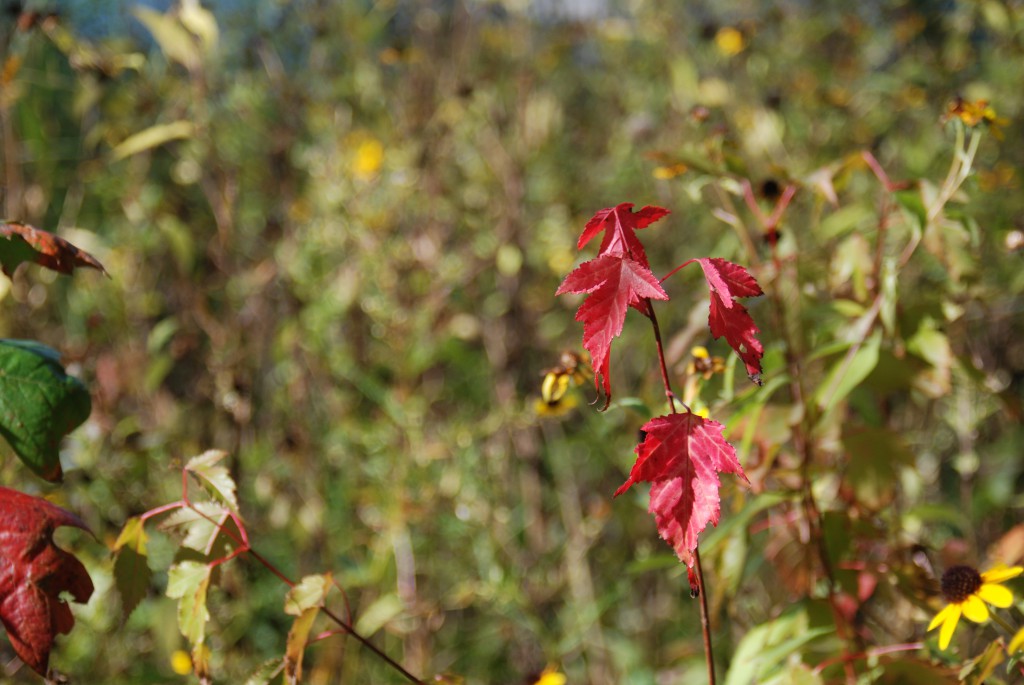 I haven't always loved Ratatouille, though. And I've made it multiple ways that have been OK, to an extent, but haven't been so wonderful that I jumped at a chance to repeat the recipe. Yet every year, when the abundance of zucchini and eggplant and tomato is all there, ready and waiting to be slowly cooked together in this classic peasant dish, I always want to try something again.
There are so many ways to make a simple dish like this.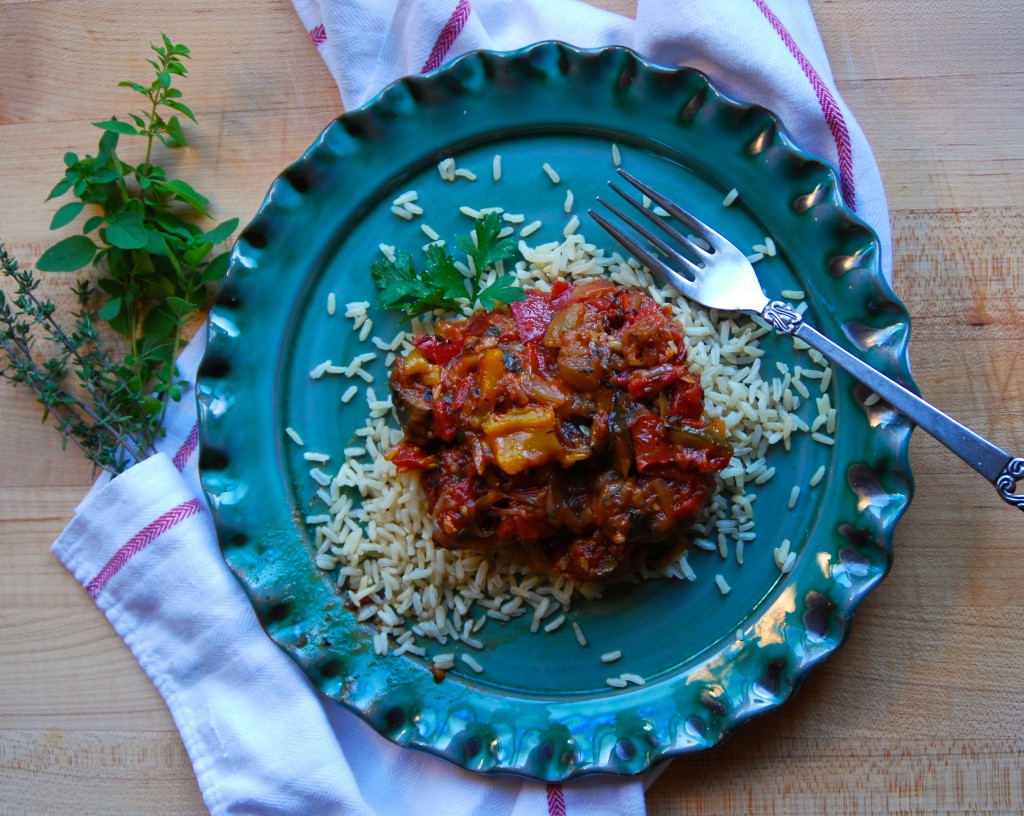 This recipe I would repeat. Over and over again. While it is a bit extensive, with the grilling and the simmering, the end result is well worth the extra effort. This Ratatouille was silky smooth and simply melted in my mouth, with hints of smokiness from the grill. And as all good dishes go, it was even better the next day.
This recipe does not use fresh tomatoes, and I love the rich flavor that fire-roasted canned tomatoes gives it. Feel free to use fresh if you wish, knowing you will lose some of that smoky taste if you do.

Ratatouille, Grilled and Simmered

3 small zucchini, sliced horizontally
1 medium eggplant, peeled and sliced into 1/2″ slices
2 medium onions, sliced thin
3 cloves garlic, finely minced
1 each red, yellow and orange bell pepper, gutted and halved
1 28-oz can fire roasted tomatoes (strongly suggested for the amazing flavor they will add- sub in fresh if you wish)
1/2 c. good quality olive oil
1/4 c. balsamic vinegar
1/4 c. mixed fresh herbs, like oregano, thyme, parsley, basil, all finely minced
2 t. smoked paprika (smoked is preferred; use regular if it's all you have)
Salt and pepper

Whisk the olive oil and balsamic vinegar together in a measuring cup. Brush a small amount on one side of the eggplant slices, being careful not to spread on too much. Brush some on the zucchini and reserve the remaining oil/vinegar mix for later.

In a 6-qt stockpot, heat a small drizzle of olive oil and add the sliced onions. Cook over medium heat, stirring occasionally, until the onions are opaque. Add the garlic, reduce the heat and cook, stirring often, until the onions and garlic are very soft.

While the onions cook, heat your grill, and when hot, place the peppers, skin side down on the hottest part. Add the sliced zucchini and eggplant, and cook until tender and slightly charred for all vegetables. Place peppers in a bowl and cover with plastic wrap to steam so you can remove the skin. Rough chop the zucchini and eggplant and add to the pan with the onions, stirring to combine. Drizzle in a small amount of the oil/vinegar mix to moisten and add the smoked paprika. When cool enough to handle, skin the peppers and rough chop those, adding to the pan, along with the can of tomatoes. Stir everything, get it simmering, then reduce the heat and cover the pan. Allow it to cook, slowly, for 30 minutes. Stir it once or twice to insure it isn't sticking. Reduce heat if it is, and drizzle a bit more of the oil/vinegar mix in, if needed.

Season to taste with salt and pepper, and add in half the fresh herbs. Allow to simmer about 5 more minutes. Stir, taste and season more, if needed. Serve warm or room temperature, over brown rice or pasta, or with a thick, hearty bread to soak up the juices.
KATE'S NOTES: I am nuts for fire-roasted tomatoes and have tried multiple brands, always coming back to Muir Glen Organic. The taste is bar none for a canned product- it tastes like tomato right off the vine! You can use fresh tomato in this dish if that's your thing, but the extra fire-roasted taste will lend well to the final result, along with the grilled and charred vegetables. 
The smoked paprika also adds a nice deep, smoky flavor, and has been one of my most favorite spices to add to just about everything lately. You will get a much different taste if you use regular paprika.