It's Fathers Day.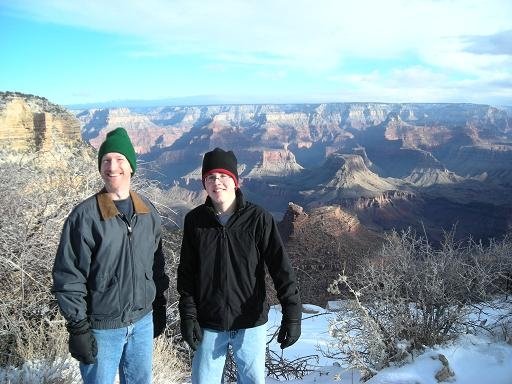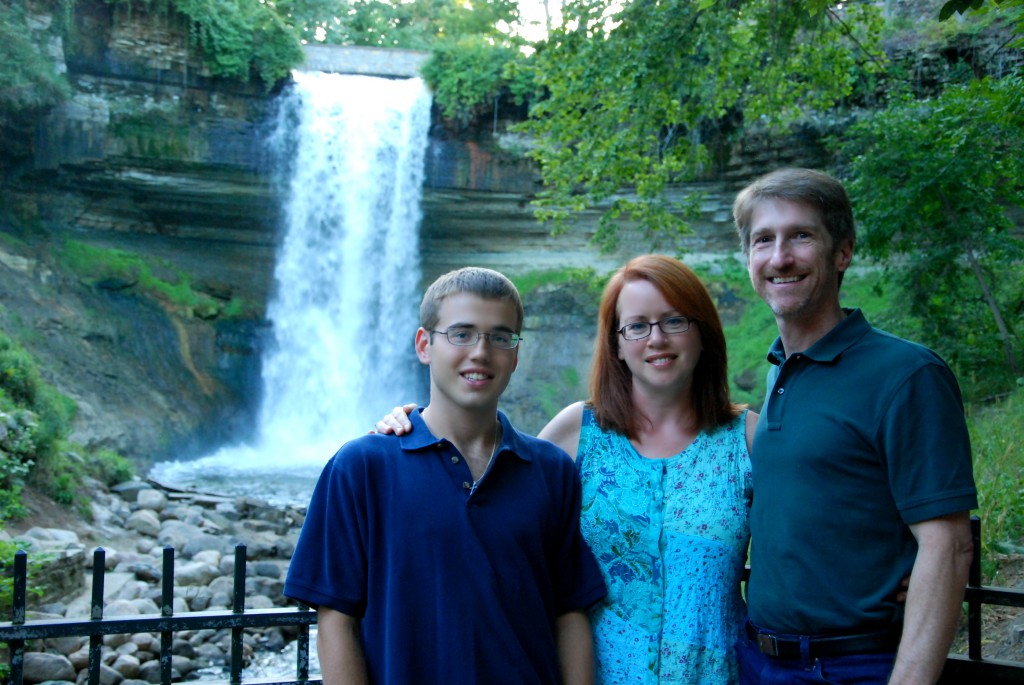 And in my son's life there have been two amazing men who have taken on the role of raising him who were never asked, nor expected to do so. My brother Mike, in the photo above, has been a constant in Griffin's life since the moment he was born, and they share a bond that's unbreakable.
And of course, there is my Mike, who took on the role of Dad to an 8-year old boy who deeply needed a good and loving man in his life. Outside of being a wonderful husband, Mike has been a loving Dad as well, providing a constant to Griffin that has grounded and influenced him beautifully.
And a Father's Day wouldn't be complete without honoring those men who step up in the life of a child without a second thought, who mentor, challenge, love, discipline, comfort, joke with, laugh with, bond with, grow and change alongside them during life's inevitable peaks and valleys. Your presence, your love and your heart are so deeply appreciated.
HAPPY FATHER'S DAY!!