The end of the year always brings reflection for me. I tend not to wait until the flip of the calendar to January, and resolutions never cross my thoughts, but I look at my life and do a sort of personal evaluation on where I am, where the past year led me, and where I'd like to take the next 12 months. This process is only in the beginning stages right now, and as in past years, it always includes this blog space of mine.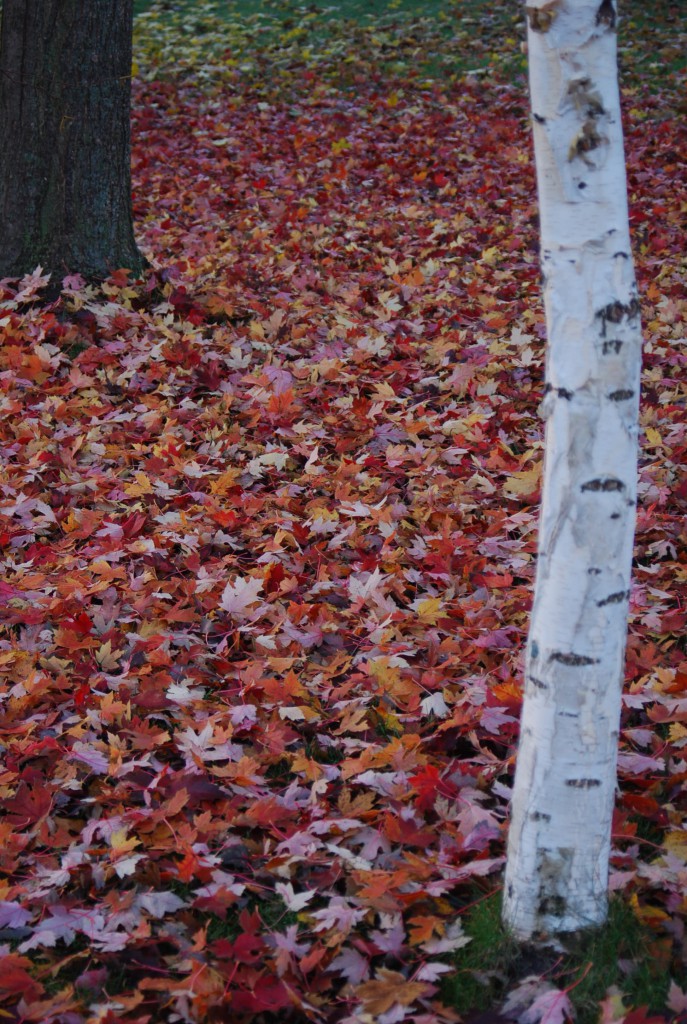 Our church just started a sermon series on breaking free of the chains that hold us to societal norms, like the collecting of possessions, the constant need for 'new' at every turn, putting forth the appearance of perfect, and other traps that hold us to a collective thinking that is less than Christ-like. Our first message talked about how we tend to accumulate far more than we ever need, that our houses are twice the size they were 20 years ago, and at the same time, Americans rent 1.2 billion square feet of storage space. No one needs to have that spelled out; our homes are even way too big to hold everything we have.
This series comes so perfectly timed for Mike and I, as we decided the week before that we need to clear up the clutter of un-used items in our home and take back the space, even if it means simply leaving it bare. There's that desk that sits in the corner, it's purpose long gone yet the top is cluttered with items that haven't got any other 'home'. The spare bedroom has become a dumping ground for far too much, unorganized and chaotic. The lighter weight blankets, the flannel sheets, a closet full of off-season clothing, items that Griffin has outgrown, a pile of clothing started for donating. The list is endless, and I know that you've probably got a space like that in your house, too. I open drawers and find items I had forgotten about, and I wonder, why do I have this if I don't even remember that I own it?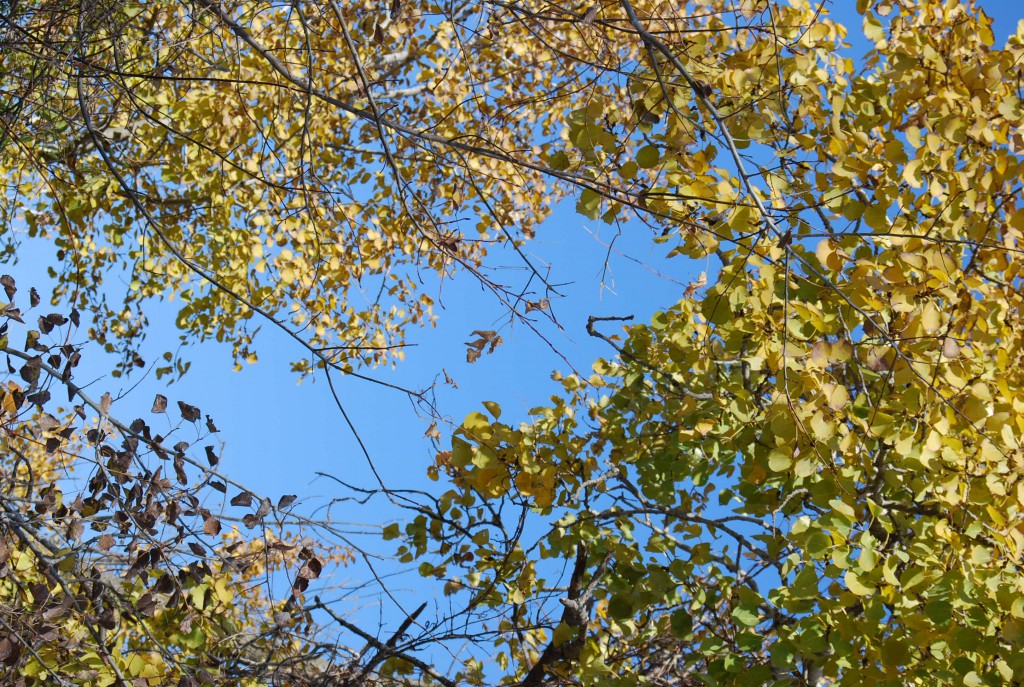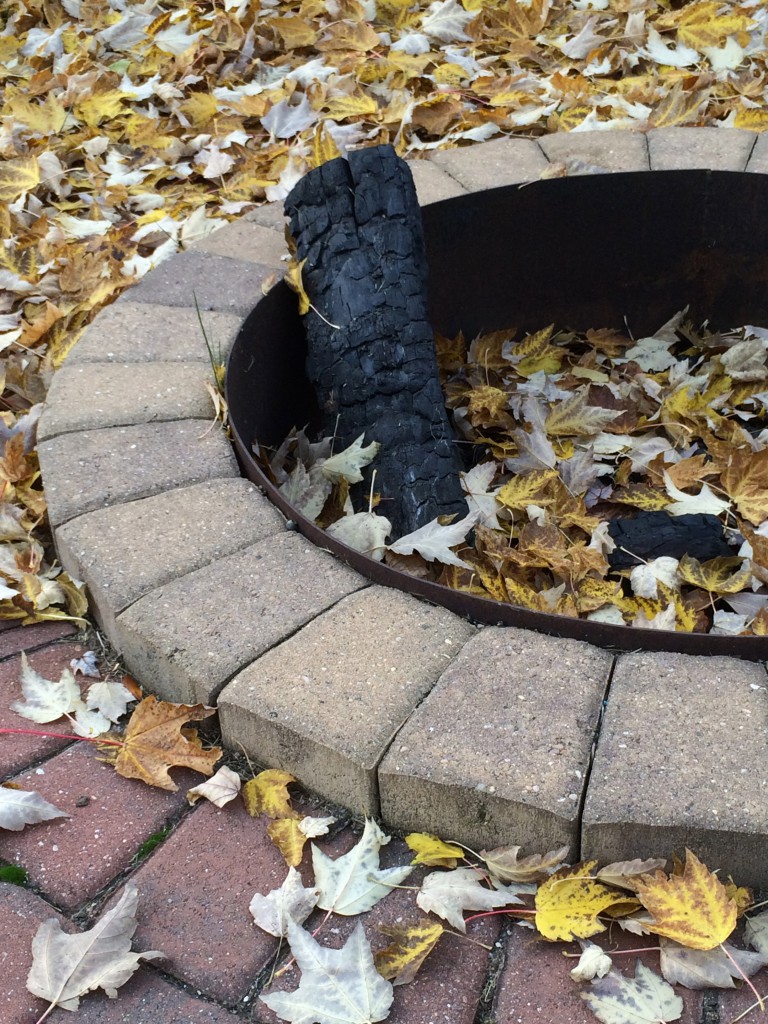 I look at my life over the last nearly 30 years of my adulthood and I see this triangular alliteration, a constant passing of years and growth that is my life. From the wide-open possibilities of my 20 year old self, I've seen how my focus has narrowed down, tossing aside what doesn't work, trying on a new persona, peeling away the bits and pieces until I arrive, here, with the still changing ideas of what my life needs. Mike and I, with a young man looking at his 20th birthday next year, are starting to think of the paring down process of our third act. Our empty nest years. We know we'll need to move, depart from this beloved home with it's bright Southern light and wide open space. What do we really need, and what can we begin to release from our lives?
All I know is that if it's been in a drawer, collecting dust, or tucked in a box that I don't recall the contents of, hanging in a room that I don't frequent, buried under a childhood long gone, I can rightly agree that its need has left my life. I can gaze at a box of beloved books that I read to Griffin, on repeat, under the blankets of his first bed, his little boy body, warm and youthful, snuggled next to mine and I remember how I loved those moments in the night. I can release these books, retain the memories and place the box in the pile to donate. I'm finding that the more I let go, the more joy I begin to feel. We simply aren't made to thrive amidst clutter that has ceased to serve any purpose.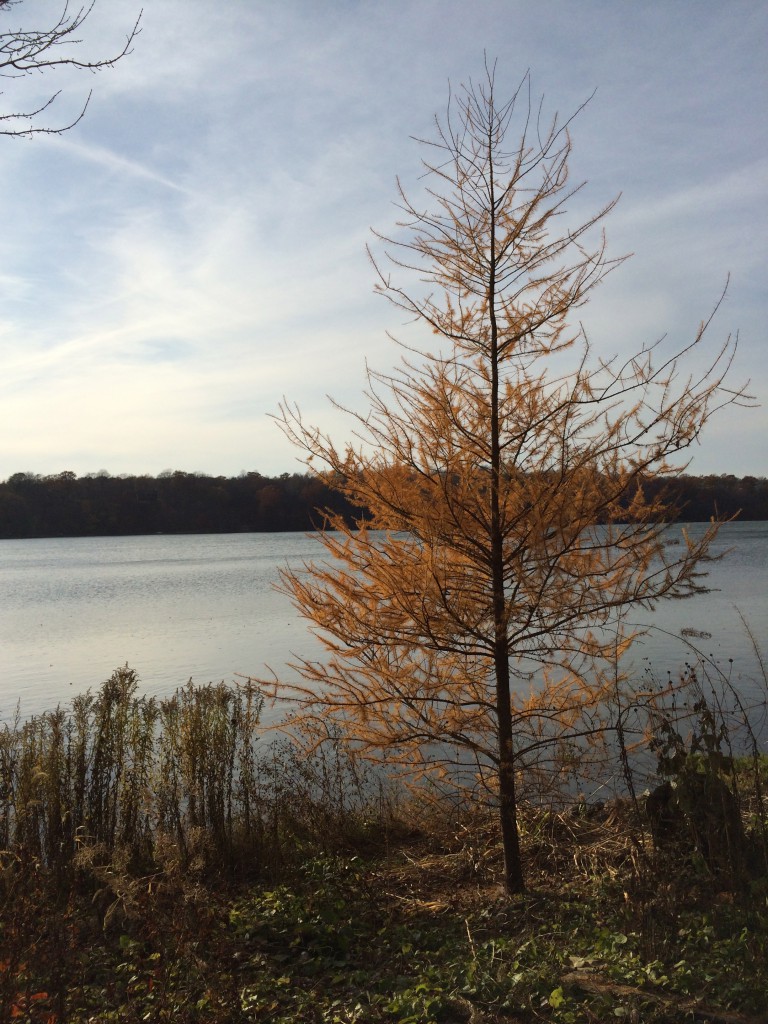 As the November light faded on our day, after raking one more time through the yard, clipping away dead growth on the annuals and moving more items to donate, I found myself peeling apples again. Fall has it's routines and therapies, the cleaning out and putting away, storing Summer, baring the space to settle under silent snowfalls. Apple peeling is one of my Fall routines, the peel slipping away from my hands in one long strand, juices running down my wrists, a quick twist of knife and hand and the pieces begin to pile up in a beloved ceramic bowl. The oven tells me it's ready, cinnamon fills the air and butter meets oats to top a pan full of apples and crushed, fresh cranberries. The fragrance unmistakeable, the timing perfect. I can see what I no longer need in this life, and eagerly anticipate letting go of it, but I could never stop peeling apples each November, eating Apple Crisp, warm under melting vanilla bean ice cream, ready to welcome in a new season.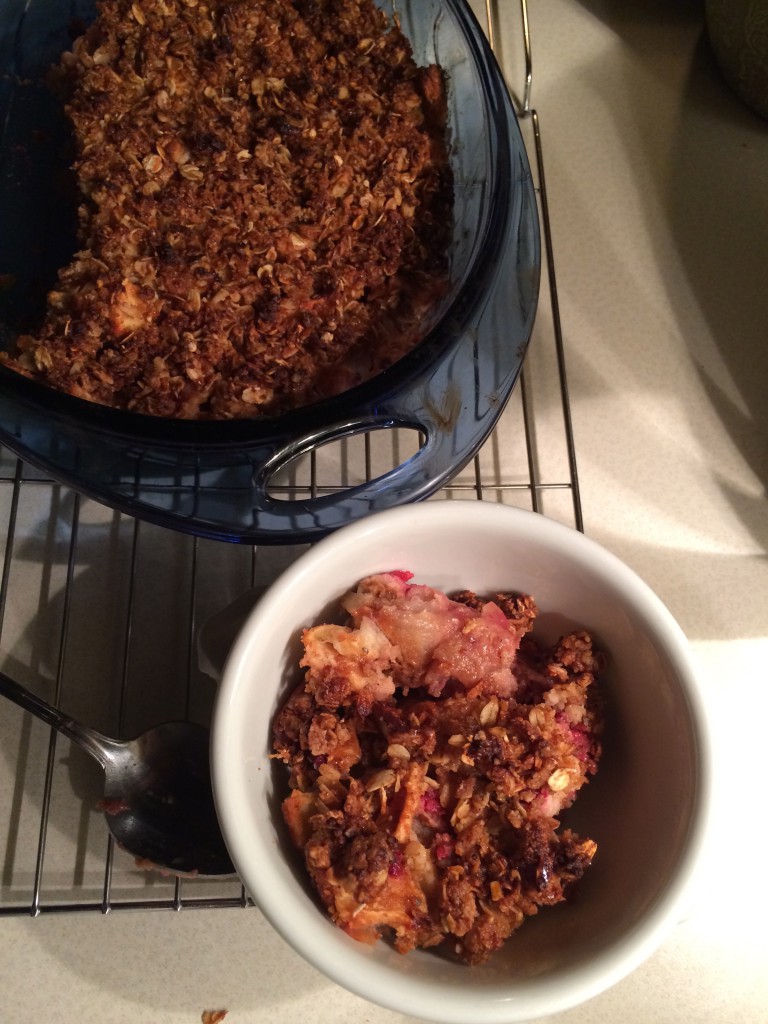 Apple Cranberry Crisp

For the apples:
6 c. chopped apples, using a mix of tart and sweet (this batch I used Haralson and Honeycrisp)
2 T. brown sugar
1 T. almond flour
1 T. coconut flour
1/2 t. ground cinnamon
pinch of ground cardamom

1 c. fresh cranberries, chopped (i used a food processor; you will mix these in just before assembling the crisp)

For the topping:
1-1/2 c. whole rolled oats (use gluten free oats if needed)
1/2 c. almond or sorghum flour (use AP if no need for gluten-free)
1/3 c. brown sugar
2 t. ground cinnamon
1 t. ground cardamom
1/2 t. ground nutmeg
pinch of sea salt
4 T. super cold butter
1/3 c. maple syrup  (if you have apple cider syrup, it's a divine substitution)

Mix the apples with the brown sugar and flours, stir to combine and set aside. Heat your oven to 375°.

In a small bowl, stir together the dry ingredients for the topping. Cut the cold butter in to small cubes and add to the bowl, tossing to coat. With a pastry cutter, two forks, or your hands, quickly cut/rub the butter in to the dry ingredients, leaving some large pieces. Drizzle the topping with the maple syrup and toss to mix.

Spray your baking dish with cooking spray, or rub with additional butter. Toss the chopped cranberries with the apples, and spread half the mixture in the dish and top with about a third of the crumb topping. Layer the remaining apples, then the rest of the topping. Drizzle a bit more maple syrup over the top, then bake 30-40 minutes, or until the topping is crisp and browned and the contents are bubbling.

Serve warm with vanilla ice cream, creme fraiche, vanilla yogurt or warmed and whipped cream cheese.
NOTE: I like my crisp a bit drier than most, and the flours tossed with the apples will absorb their moisture. If you prefer a more saucy version, omit the flours and use white sugar in place of the brown to toss the apples. It will draw out their juices. Tossing the chopped cranberries with the apples just prior to assembling keeps them from bleeding. If you don't mind that sort of thing, toss it all at once and let it sit.