There are dozens of recipes in my Recipe Index. I've been writing this blog for 5-1/2 years, and the content is huge, but my audience doesn't go back that far. I could write forever about what's been covered in the past, but instead, for this post, I'm culling together an entire array of quick bread baking options- muffins and tea breads alike- for you to enjoy. There are a lot of really good recipes for warming up your kitchen on these chilly November days.
I think there is nary a food item more perfect than a muffin; and I don't mean a muffin so sweet and cloying that you might as well slap buttercream on it and call it a cupcake, I mean a MUFFIN. I real, honest to goodness muffin, made for breakfast, or a snack. I mean a substantial, hand held baked good. I'm talking MUFFINS, one of the baking world's most perfect little foods, in my well-explored opinion. I love a good muffin, and have no less than eight in my Recipe Index. Muffins lend well to just about any flavor, take only a few minutes to put together and let's face it, everyone loves them, right? Got flour, baking powder and a few spotty bananas? Make a muffin. Leftover grains from dinner? Make muffins! Blueberries? Raspberries? Nuts? Oats? Bulgur?? It's all good for going in a muffin.
And oh, how I do love these fragrant and simple little things!!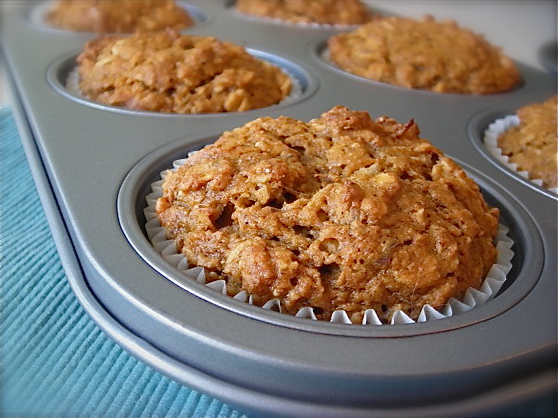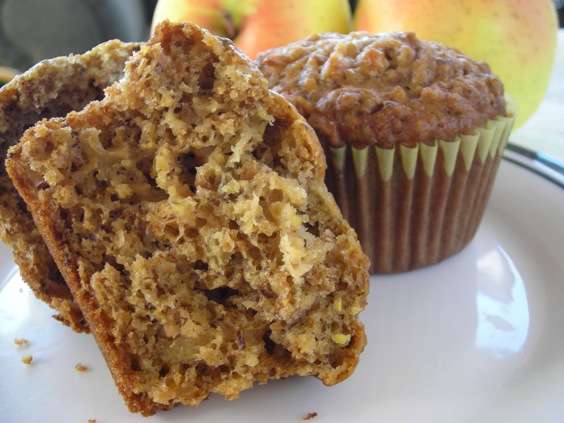 Fig Muffins with Honey-Lemon Cream Cheese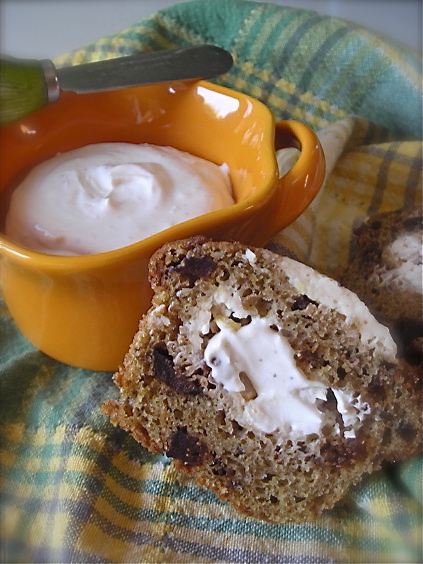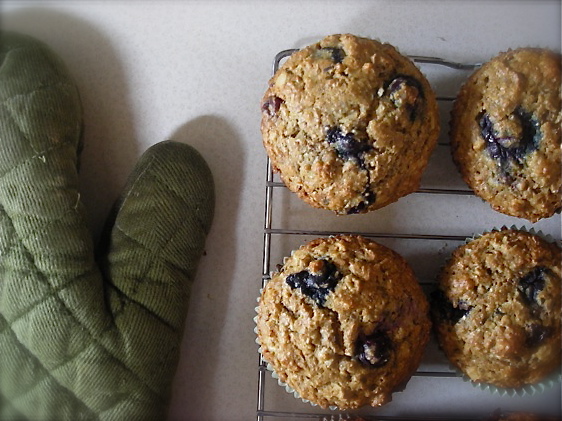 Squash and Quinoa Muffins with Toasted Coconut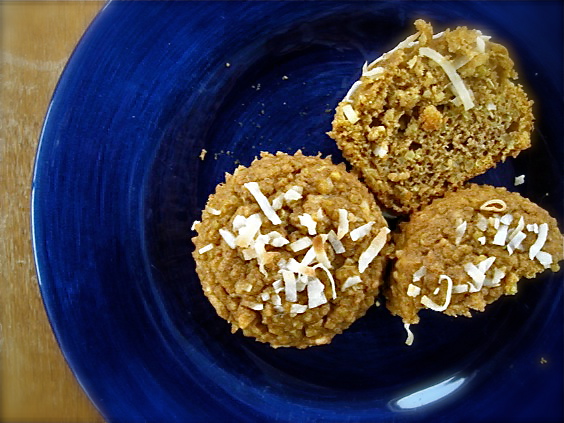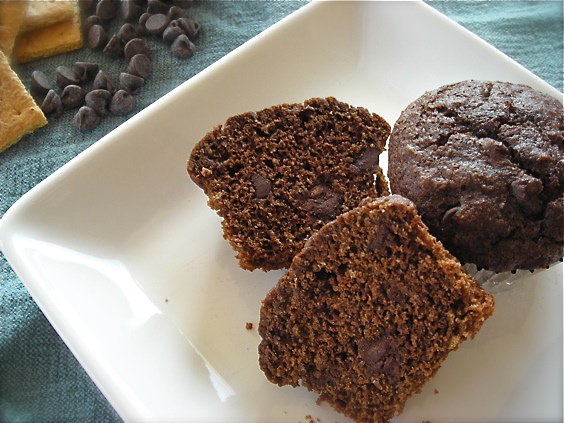 And then there are a few recipes without photos:
Pumpkin Maple Muffins
Apple Cheddar Muffins 
And….. because quick breads are created the same way, only baked in a loaf pan, they too can be stellar muffin options and I have plenty of those as well.
Applesauce Banana Bread
Banana Chocolate Chip Bread
Cherry Fig Tea Bread
Moist Date Nut Bread
Harvest Tea Bread
Peanut Butter Banana Bread
Cranberry Orange Date Bread
What's on YOUR plate this month??