The space between Thanksgiving and Christmas feels so much shorter this year, like a freight train coming at us, all decorated in sparkling lights, tinsel and bows. I love Christmas a lot, and the decorations are only a part of what makes it so appealing. But we're barely past Thanksgiving and December is already roaring in to greet us, all proclaiming the glory of the season.
It's time to turn the focus on the real meaning of the season.
But first….. we need some good food for celebrating, don't we??
I tend not to post a lot in the last month of the year. My job becomes so incredibly busy this month and the uptick in activity drains a lot of energy out of me, leaving little time for extra effort in the kitchen to make, photograph and write about a divine treat, or beautiful holiday option. Plus, I just don't think anyone needs yet another food blogger spelling out Christmas cheer in concentrated posts between now and the end of December. It's become so saturated with those, hasn't it?
But I do have some delicious treats, side dishes and snacks from past years that I think are wonderful, and thought that I'd just share a few of them with you. Some are old (but all things old are new again, aren't they??) and some are new; some spell Christmas loud and clear, and others are just a darn good idea, but all of them can be incorporated at some point over the next weeks in to your holiday repertoire.
May your season be cheerful and bright, however you celebrate.
The ultimate Christmas treat: Sugar Plums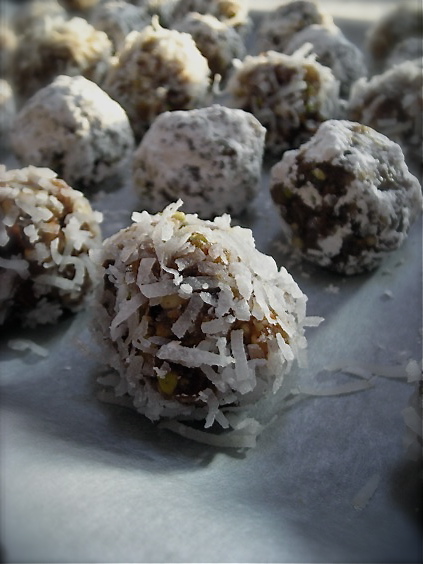 If you've never made this classic holiday treat, this should be the year you do. They are superbly simple, with a delicious taste that only gets better as they sit, waiting for Christmas morning. They're quite healthy, too.
Sugar Cookies. The perfect blend of butter, sugar and vanilla, and just what you need to roll out and cut with fancy cookie cutters for decoration.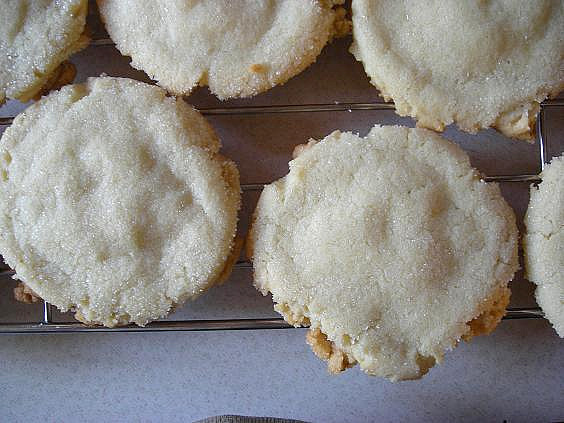 A Nutmeg Cake that smells like Christmas: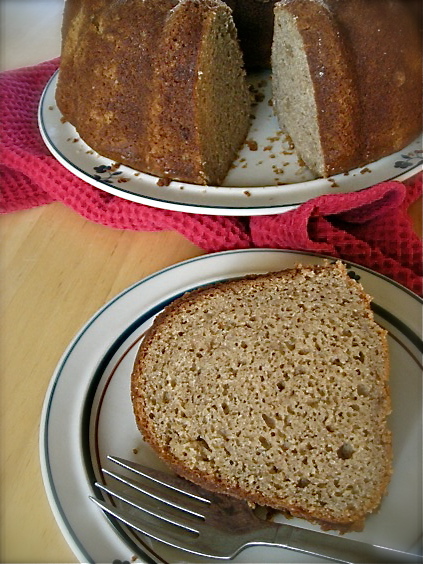 White Chocolate Macadamia Nut Cookies- Christmas perfection.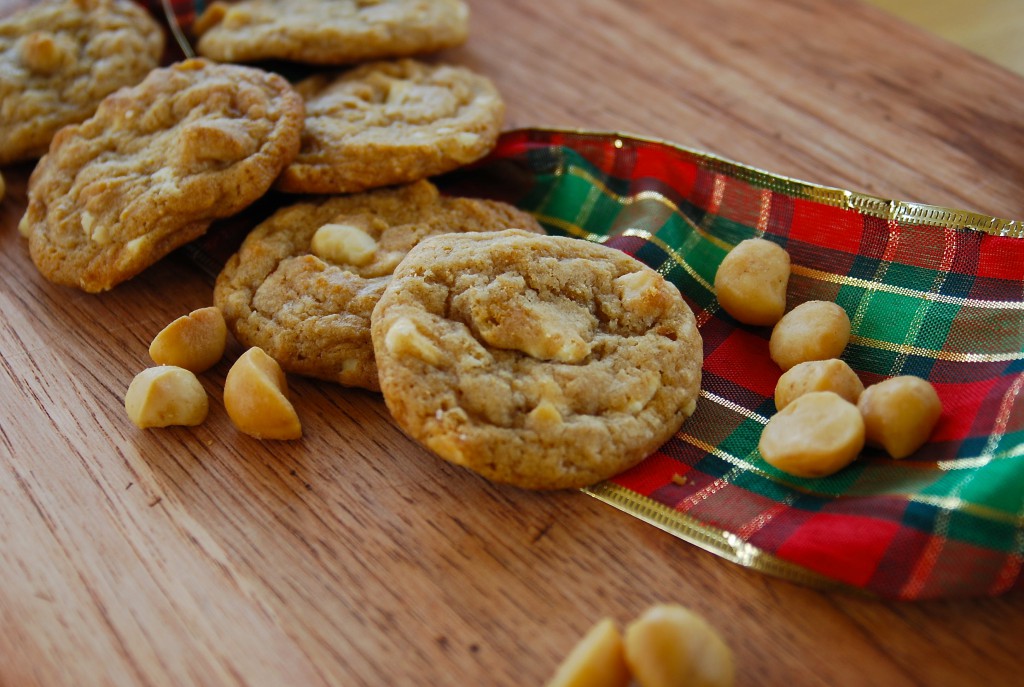 Swedish Holiday Fruit Bread (Fruktkaka), tasting like a long forgotten memory.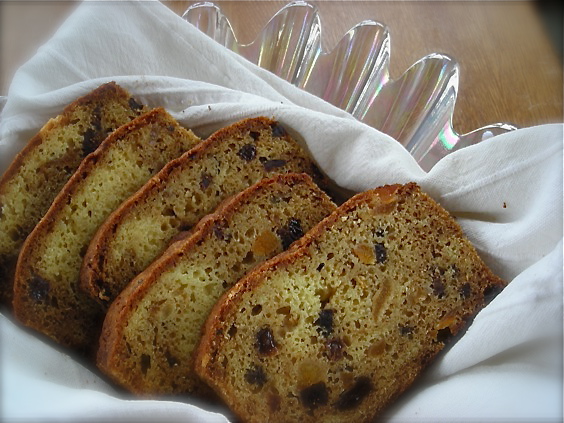 Nutella Pound Cake, anyone?? Can't get much richer and decadent than that, can you?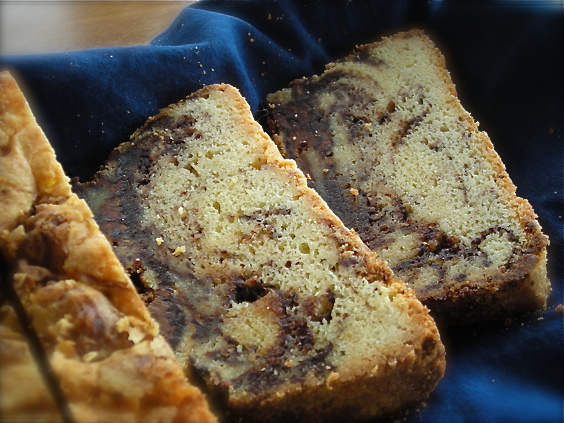 Earl Grey Tea Cookies– made with the beautifully aromatic tea leaves, these taste like a gorgeous Winter day and are a great afternoon treat.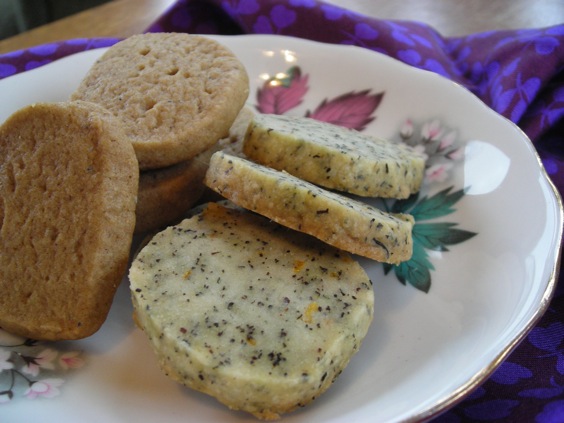 Authentic German Stollen, which I must make again this year. This recipe was glorious. (Photo is from 2008- no judging!)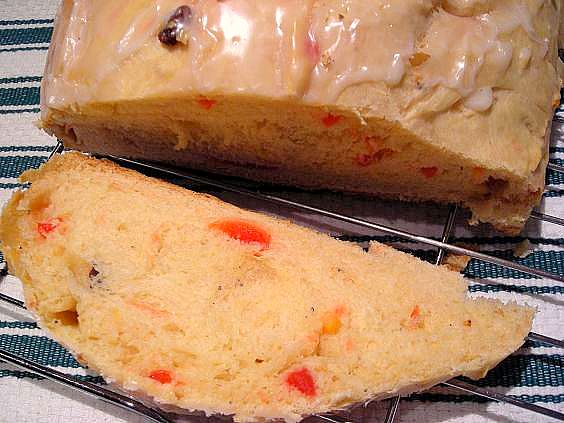 Great snack option, or perfect for gift giving, Dark Chocolate Nutella Muddy Buddies: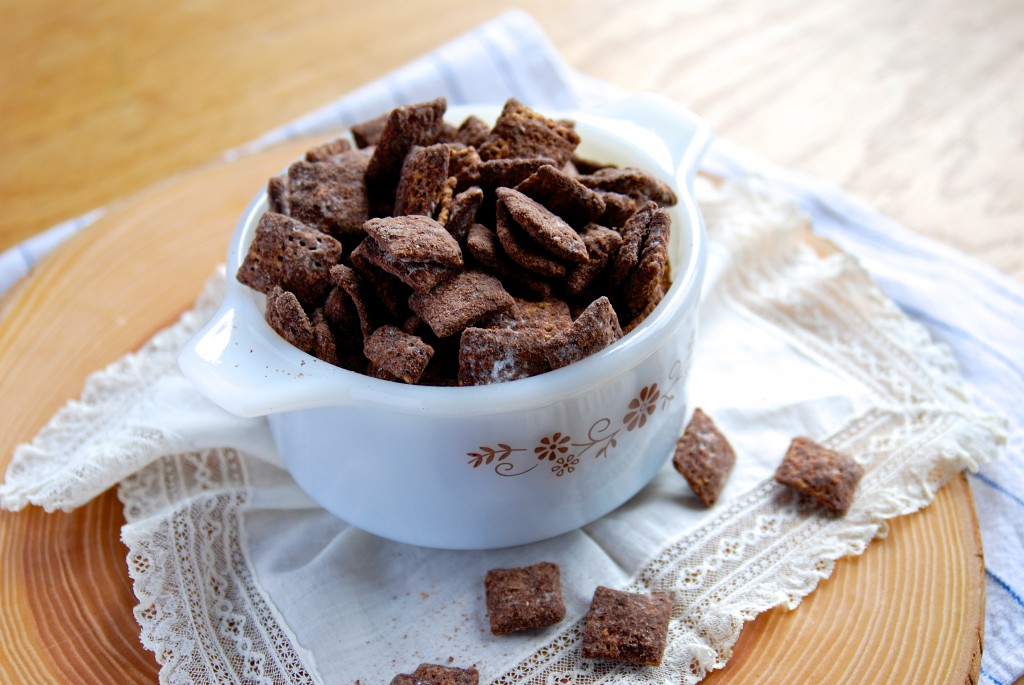 For a very hearty appetizer, this Chili Bean & Queso Dip is spectacular: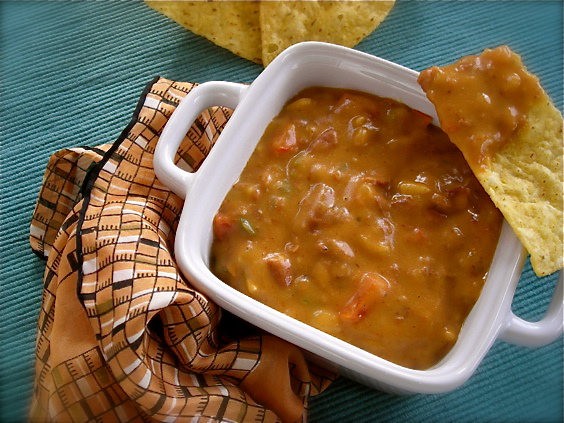 For something completely different, try making this Middle Eastern spice and nut blend called Dukkah. (again, photo from 2008- no judging!!)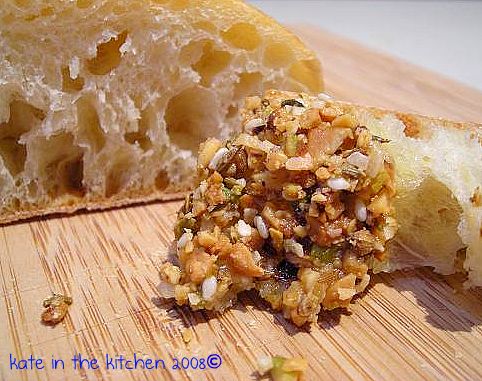 Make Christmas magic with this unique and delicious Red Rice Pulao with Roasted Vegetables as your side dish: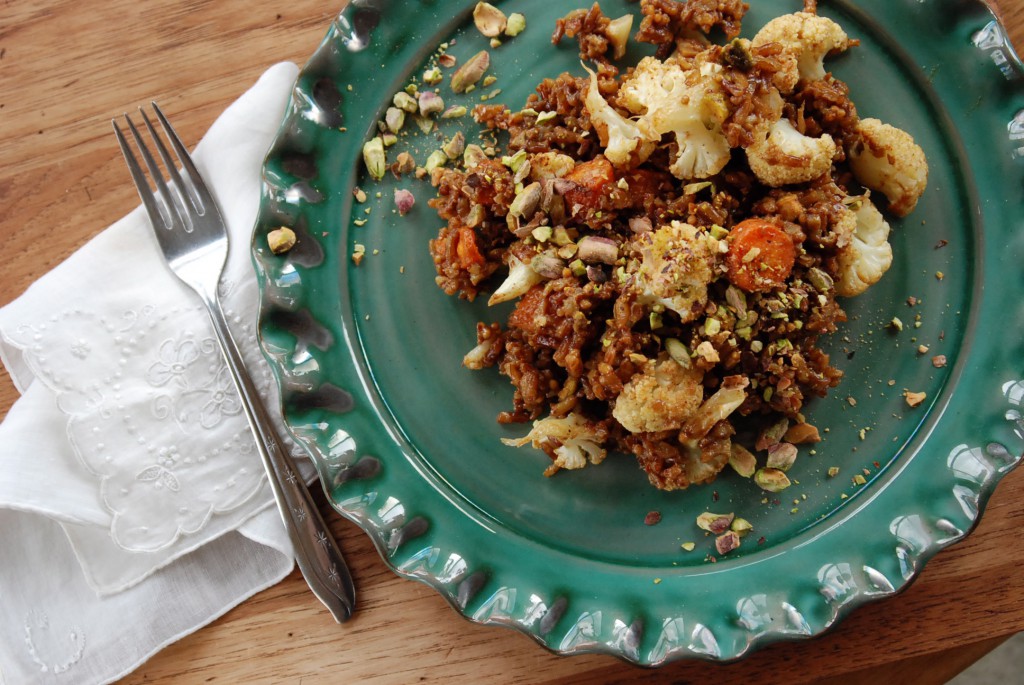 You can substitute your favorite hearty green in this Boursin Spinach Gratin, and still get an amazing, rich and creamy side dish: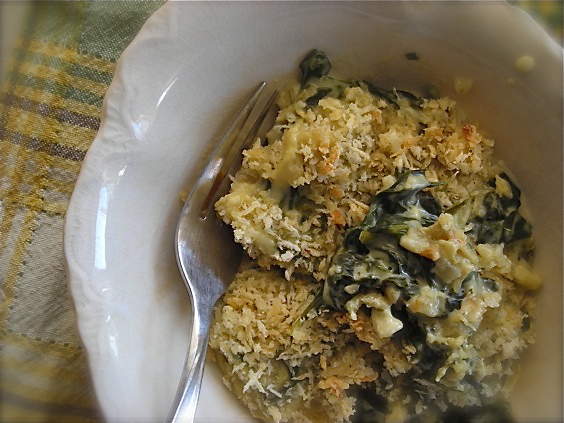 May the magic and beauty of Christmas, and all the holidays be kept close to your heart, now and all the year through.